Cultural envoy: Chinese sculptor distills essence of his subjects
CGTN | Updated: 2023-03-29 12:07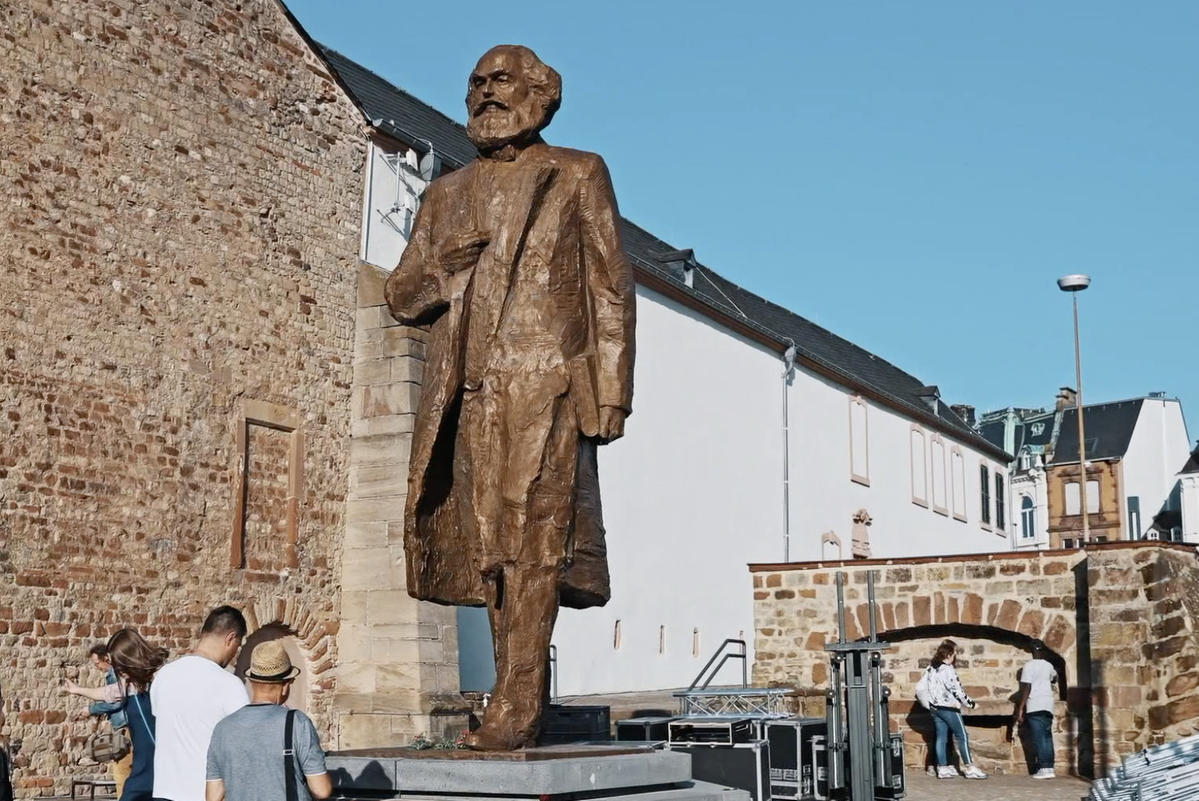 Since 2012, Wu's sculptures have been showcased around the world. In September of that year, Wu's works were exhibited at the United Nations Headquarters in Manhattan, New York City. Ban Ki-moon, the UN's eighth secretary-general, praised Wu's sculptural works as embodying the soul of a nation as well as the soul of all humanity.
That same year, the same exhibition opened at the Palazzo Venezia in Rome. In 2020, following the 500th anniversary of Da Vinci's death, Wu's work "A Dialogue Across Space and Time" found a new home in the Italian city of Vinci. Wu's works have since settled in various countries including Greece, Germany, Ukraine, South Korea, Japan and Singapore.
To date, Wu has completed more than 600 sculptural works, scores of theoretical treatises, over a thousand public exhibitions and academic lectures, and countless works of calligraphy and paintings. With his tireless exploration of Eastern and Western culture, he is composing a legend of his own as a contemporary artist with a strong vision of both the new era and the world in general.