Cultural envoy: Chinese sculptor distills essence of his subjects
CGTN | Updated: 2023-03-29 12:07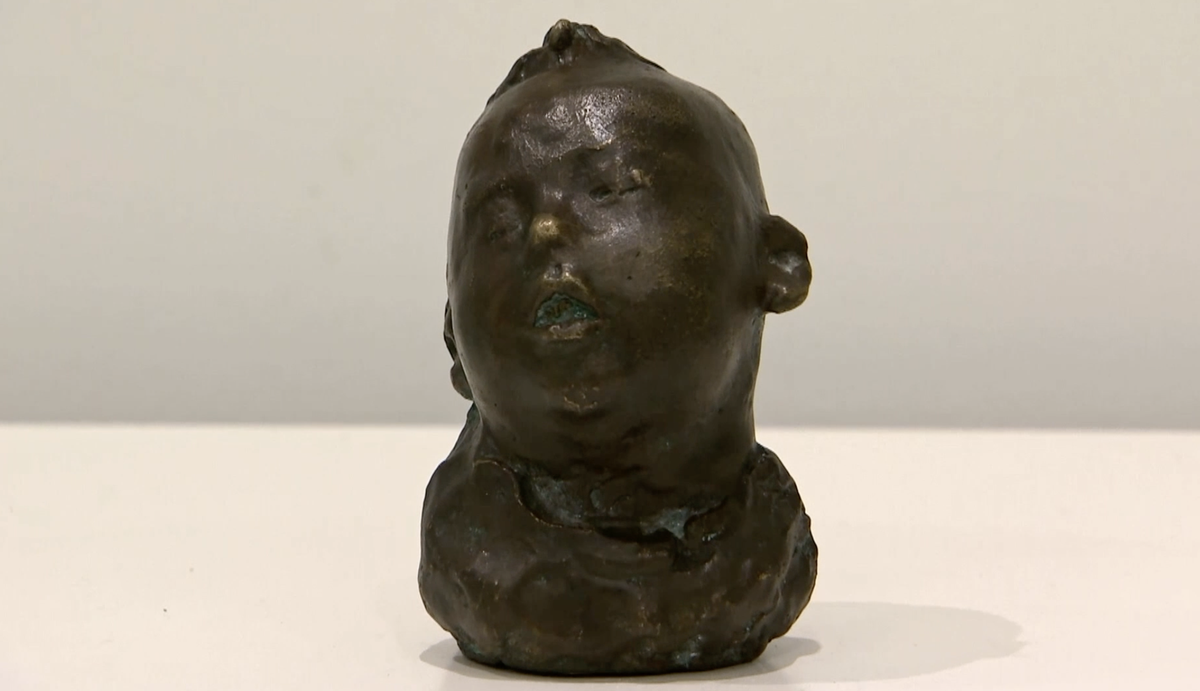 In 1991, he created a large oil painting titled "Season of Harvest," which won widespread critical acclaim. He was later greeted by a life-changing opportunity. Lin Changwu, the eldest son of the renowned calligrapher Lin Sanzhi, invited Wu to create a statue of the late master in a cursive style so that it could be displayed at the Lin Sanzhi Memorial Hall.
A year later, Wu completed his first sculpture portraying a Chinese cultural icon. In the statue of Lin Sanzhi, Wu captured the spirit of the calligrapher in the depiction of his wave-like eyebrows, rugged and angular lips, and outsized earlobes. Applauding his achievement, critics noted how Wu had reproduced the otherworldly spirituality of the calligraphy master.
The sculpture's success turned Wu's mind to his social responsibility as an artist. Living in a society being transformed by the rapid expansion of a market economy, Wu realized a nation's rise would also require spiritual as well as material resources. He decided to create likenesses of iconic figures from Chinese culture and used the medium of sculpture to "resurrect" those outstanding individuals from the annals of history.