In search of Dean Lung, a Chinese person
By Zhao Xu in New York | China Daily | Updated: 2020-08-01 13:40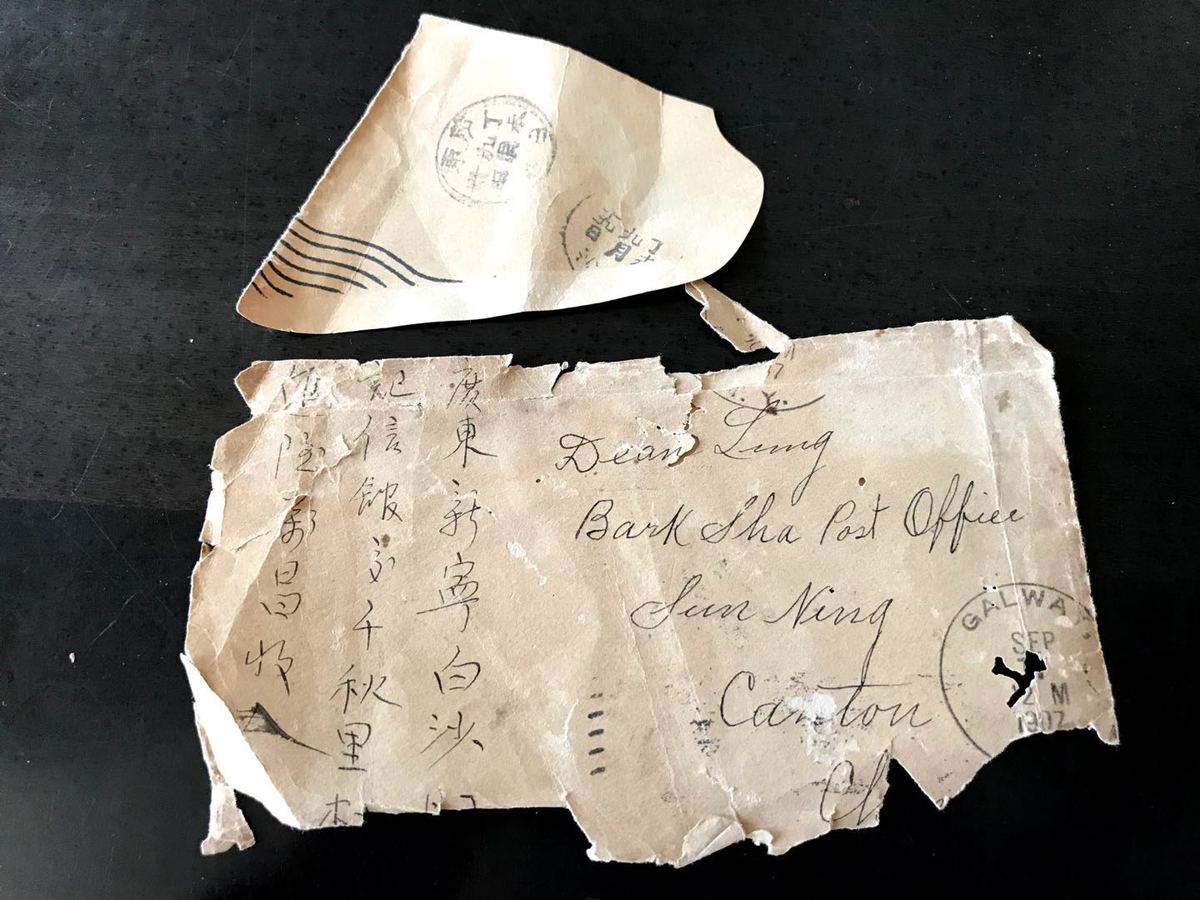 "I send you herewith a deposit check for $12,000 as a contribution to the fund for Chinese learning in your university," a Chinese manservant named Dean Lung wrote in a letter to Seth Low, president of Columbia University in New York 119 years ago.
Today a giant picture of the donor, based on one of the two known archival images of him, adorns Kent Hall, the building that houses the Department of East Asian Languages and Cultures, a department his generosity helped found.
Yet despite the prominence the department enjoys in its field of learning in the US and elsewhere, Dean Lung remains an enigma, in the minds of many a mere shadow of the glory he helped mint.
On April 14 Huang Xiangguang, a magazine editor in Taishan county, Guangdong province, was awoken at midnight by his ringing phone.
"It was my brother Huang Xianghuo, who is in Ashland, Ohio," Huang says.
"He sent me scanned copies of two letters-one in Chinese, another in English-with a note saying Dean Lung was in fact Ma Wanchang, the maternal great-grandfather of one of his former classmates from Taishan, Huang Changming, who now lives in New York."
Sensing that this matter was urgent, Huang Xiangguang, then out of town, returned to Taishan the next day, looking for traces left by Ma in the small village that he once lived in and that makes up part of the county.
There, it seems, Ma had enjoyed a certain notoriety among older people, who almost certainly would have heard about him through now-dead villagers. In that telling of the story Ma is depicted as an expatriate who had traveled to the United States and made a fortune before eventually returning home, where he would spend the rest of his life. His tomb sits at the foot of a mountain in the village's south, while his descendants are scattered in China and North America.