John Holden's sharing of 4 decades' rewarding experience about China
Xinhua/chinadaily.com.cn | Updated: 2021-12-05 08:14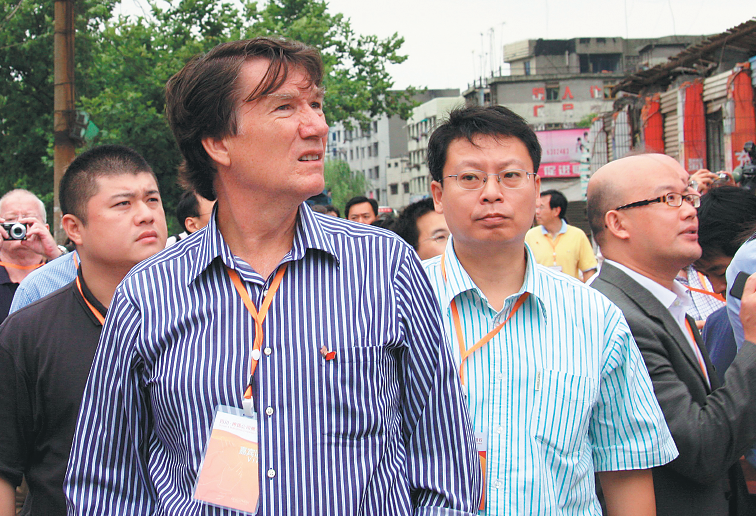 From 1986 to 1998, he was the chairman of the China branch of Cargill, a large multinational consulting company.
"What was interesting to me was to see how China found new ways of continued engagement with the world and opening up," said Holden.
China's reform and opening up started in the late 1978 has launched an ethos of development that led to the country's dramatic economic and social transformation.
"When given opportunities to pursue better education, to work hard and to see the results of your labor for a better life, the Chinese people responded. These successes bred more successes, and it became a positively reinforcing cycle," said Holden.
"One thing that is important, that a lot of people should understand, is that in my lifetime I've witnessed major changes in China and looking forward, between now and 2035, or now and 2049, the one thing that we can know for sure is that China will continue to change," he said.