Major MNCs see green space for development
China Daily | Updated: 2022-03-08 10:11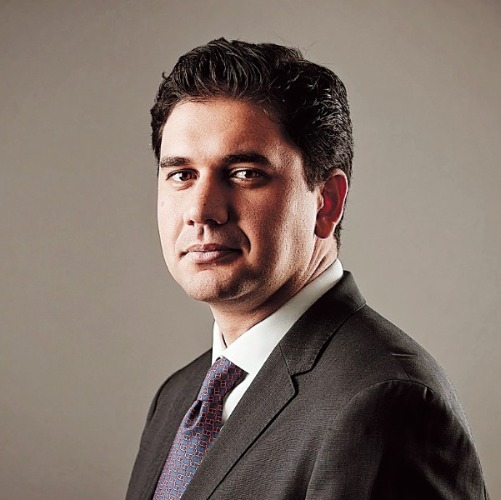 A1 Earlier this year, the Civil Aviation Administration of China released a roadmap for the 14th Five-Year Plan period (2021-25), from which we see tremendous opportunities for Collins Aerospace.
The roadmap highlights goals that coincide with Collins' vision of making air travel smarter, safer and more sustainable. We see this as a great opportunity to provide more innovative products and solutions in China.
A2 High-quality and sustainable development is crucial for our planet's future. Collins Aerospace is in a unique position to make a positive impact on the future.
From lighter materials and more efficient electric systems to technologies that optimize flight paths and fuel burn, we provide innovative products and solutions that bring our commitment to sustainability to life at every level-not only in the aircraft, but also in airports and in our facility operations.
We are a long-standing partner of China's civil aviation industry, and we remain committed to its success.
A3 Although the COVID-19 pandemic is still shadowing the industry, we see growth opportunities in China's civil aviation industry in the long run.
A4 For nearly 40 years, Collins Aerospace has supported the civil aviation industry in China.
With 11 facilities and eight offices established, our cooperation with China's aviation industry spans from OEM, aftermarket, maintenance, repair and overhaul (MRO), to the whole supply chain.
China has always been a key market for us, and we will continue to support the existing programs in China, and seek opportunities to deepen our cooperation with China's aviation industry.
A5 Our commitment to the China market has not changed. During the Singapore Air Show held not long ago, we announced the expansion plan of our Xiamen MRO facility, while almost doubling the size and expanding the capacity.
We are also expecting opportunities to increase our footprint in China. For example, we are working closely with the local government to seek chances to expand our nacelle facility in Tianjin.
We look forward to bringing more opportunities and employment to the communities we do business in. We live in a connected world, and I believe that business success cannot be achieved without benefiting our partners as well as the local and international economy.