Travails of the myth merchants
Share - WeChat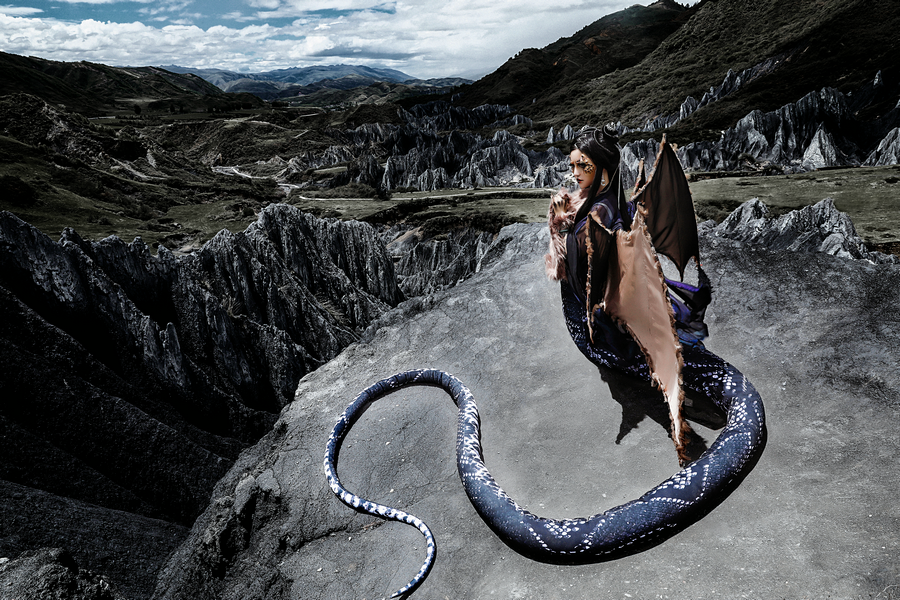 "We had no idea how long we would do this or whether people would like what we were doing," Zhu says. "So there was no thought of recruiting an actress or a professional makeup artist. But once we got started we gradually raised the bar for our works, and each of us has been learning and practicing hard."
To faithfully recreate the characters from the book, some of whom may have a rabbit nose or fish scales, Zhang started learning special effects makeup such as using silicone prosthetic mold, which has now become a hallmark of the videos.
It takes Zhang at least four hours to apply makeup and get in the costume for each character, and some of the more difficult ones take as much as eight hours, Zhu says. The team members often get up in the early hours so they can shoot during the day.