Travails of the myth merchants
Share - WeChat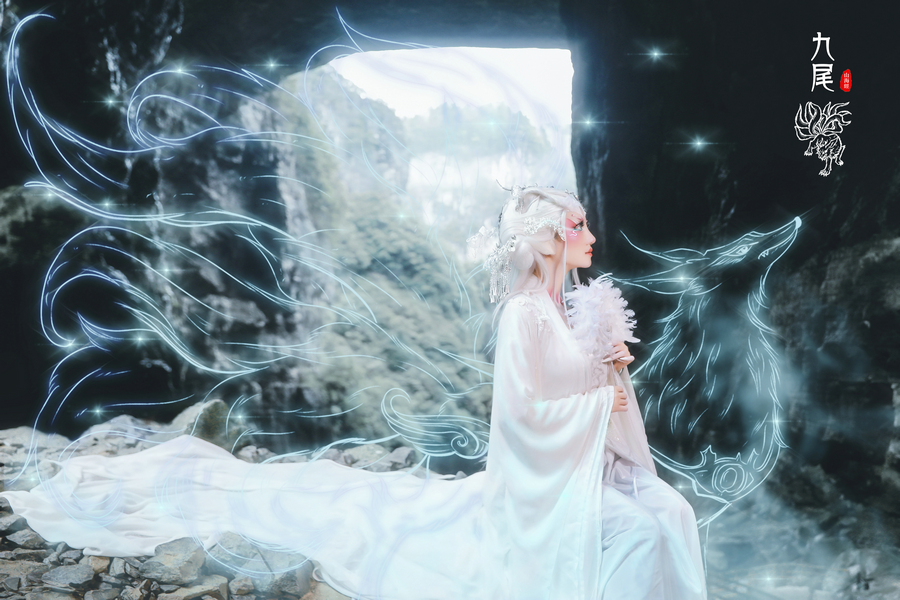 The team filmed at the Three Natural Bridges resort in Wulong, Chongqing, on a rainy day, and a crew member had to haul the tail prop on her shoulders over mountain paths.
From the very beginning, despite the lack of funding, Bao insisted on shooting on location because the ancient texts had records of the natural features of the areas where the creatures emerge.
The team always aims to go to the original location. Even when some of the topography has disappeared in the past millennia, they try to find areas with similar natural features.