Travails of the myth merchants
Share - WeChat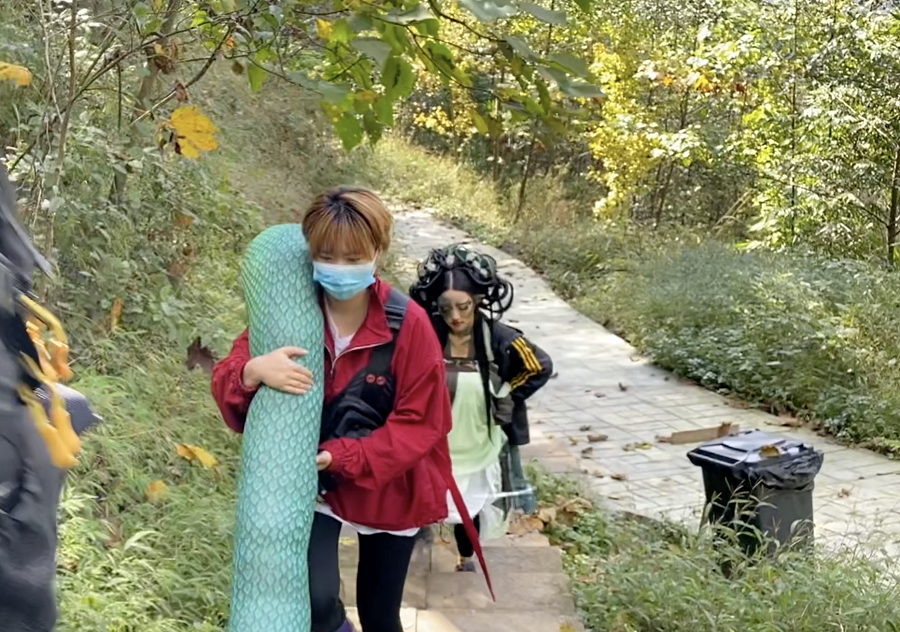 However, the team reckons its biggest hurdle is the cost of shooting each video. Early on the team pooled resources and borrowed money, but by July 2019, it was in such dire financial straits that it posted a farewell video saying how bad things were and that it may have to suspend the project.
That video attracted an outpouring of support encouraging the team to keep on making videos and proposing solutions such as advertising. Some admirers even contacted companies recommending that they support the account.
With such support the three founding members then vowed not to give up.