Travails of the myth merchants
Share - WeChat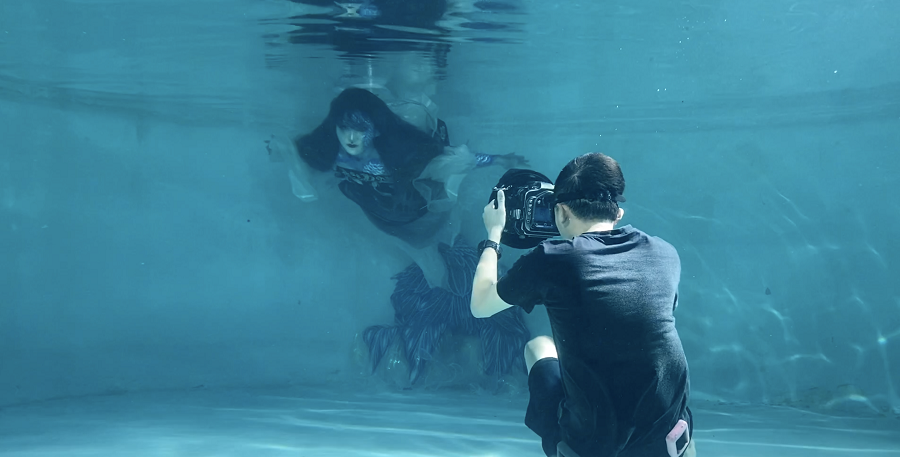 "When we were shooting the Baiminguo (a holy land) video, Dake insisted on going to the White Water Terraces site in Yunnan province, Zhu says. "To get there we had to take a route that was subject to falling rocks.
"We called the local bed-and-breakfast, and the owner advised us not to go. However, Dake said we must. His thinking was that this was the very kind of place where the mythological people from Baiminguo would have lived. So I agreed but made sure that everyone had accident insurance. Thankfully there turned out to be no safety issues."
Tough journeys have become a daily routine for the team. Once when filming in a desert, Zhang was severely sunburned, resulting in her skin peeling. Another video with underwater scenes required Zhang to dive dozens of times and Bao to film in water the entire time.