Travails of the myth merchants
Share - WeChat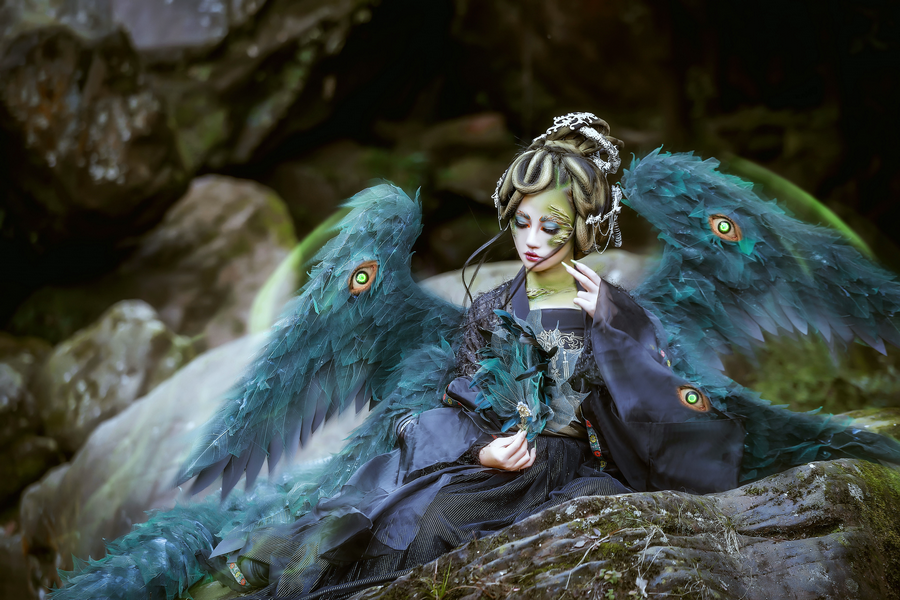 "When I first saw their videos I was struck by just how amazing they were," a Zhihu user, Qiuye, said, adding that Jialegeling is her favorite social media account.
"I can't watch enough of their videos. They attract me greatly and make me want to know in depth about the mythical figures and their stories."
Zhu says:"When we first decided to do this it was out of patriotism and our cultural confidence as young Chinese. We just wanted to present our culture. What we present must meet our own standards.
"Fortunately our efforts seem to have been seen by people. Many of our viewers are even calling us 'ancient culture inheritors'. When we set out on this journey, this is exactly what we hoped would come."