Travails of the myth merchants
Share - WeChat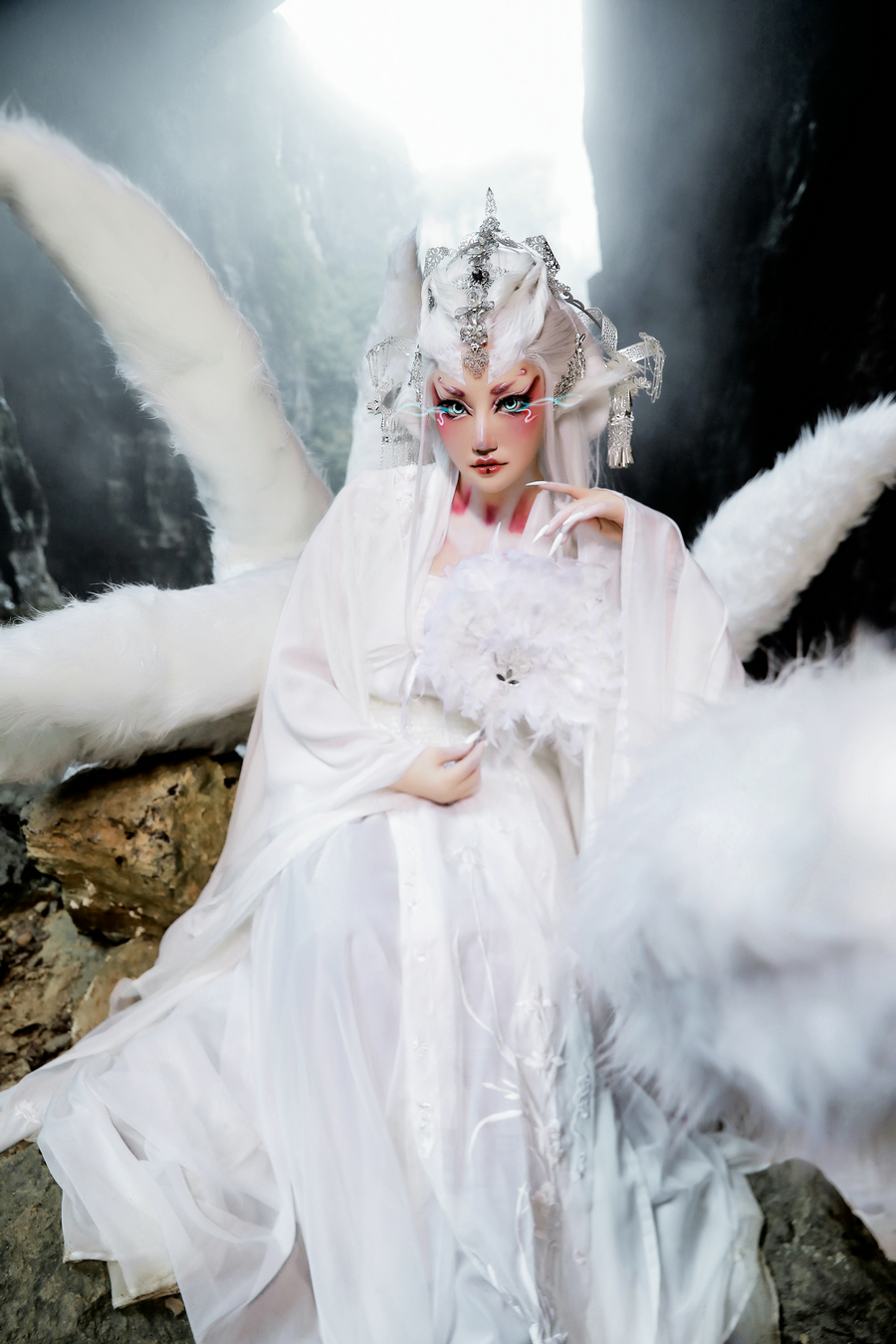 Over the past few years the character designs have become increasingly elaborate and exquisite. A lot of the mythological creatures feature extravagant body parts, some of which the team make by hand to keep costs down.
In the Jiuwei (nine-tailed fox) vlog, Zhang elaborated on the process of hand-making the props:"The texts say it looks like a fox, but it has nine tails. As I could not find the massive tails I wanted, I had to make them myself."
They shaped the steel wire into tail-like structures and attached artificial fur fabric onto them piece by piece to recreate the nine tails. Because the type of fur fabric they bought could not create the required effect, they had to buy another type and start from scratch.