China achieves a quantum jump
By ZHANG ZHIHAO/ZHU LIXIN | China Daily | Updated: 2017-06-17 07:33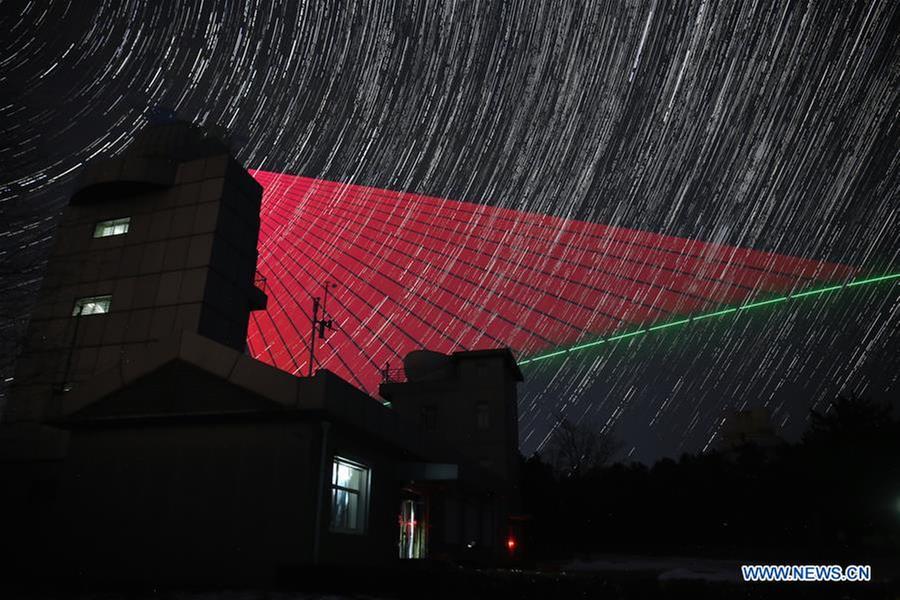 Photo taken on Nov 28, 2016 shows a quantum communication ground station in Xinglong, North China's Hebei province. [Photo/Xinhua]
Sophisticated devices called "quantum repeaters" could in theory be chained together to receive, store and retransmit the quantum data across longer distances, much like a cell tower, but this task is so difficult that such systems remain largely theoretical.
"It will still take more than a decade for the technology to reach the market," said Pan.
Other countries including the United States, the United Kingdom, Canada, Austria and Singapore are also pursuing quantum communication. Many of them are interested in cooperating with China.
"Micius and the quantum communication fields will be good platforms for large-scale, cross-disciplinary scientific research around the world," Pan added.