Guangdong, Zhejiang see strongest inflow of population
By Wang Junwei | chinadaily.com.cn | Updated: 2020-06-30 15:21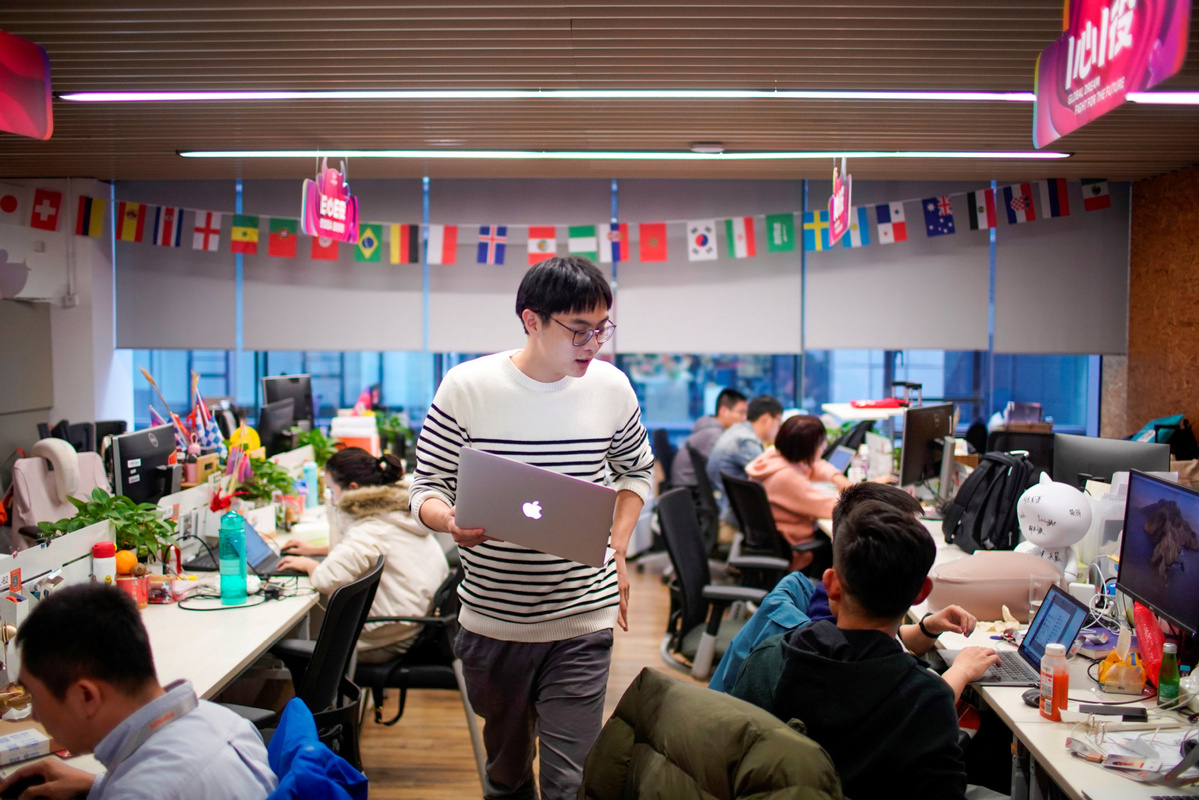 Among China's economic powerhouses, South China's Guangdong province and East China's Zhejiang province have witnessed a strong net inflow of population in recent years, while East China's Shandong province saw an opposite trend, according to a Monday report by news outlet Yicai.
From 2017 to 2019, Guangdong, Zhejiang and East China's Jiangsu provinces registered a net population inflow of 2.36 million, 1.65 million and 148,500, respectively. Shangdong province, ranked third in the country's economic aggregate, had a net outflow of 814,500 people in the past three years, the report said.
In spite of this, Shandong still maintained a rapid growth of permanent residents from 2017-19, which added 1.24 million people, thanks to a higher birth rate and natural growth rate. In 2017, the number exceeded 100 million in total permanent resident population.
Compared with permanent population growth, the net inflow of population is more able to reflect the region's attraction and changes in industrial structure, the report said.
Last year, the net population inflow to Zhejiang stood at 843,700, which surpassed Guangdong (833,200) for the first time in recent years, ranking first in the country. Its capital city, Hangzhou, had a population increase of 550,000 last year, which also overtook Shenzhen for the first time.
Good-paying sectors like finance, the internet, and high-tech industries are the most attractive jobs for young people, the report said.
Hangzhou, for instance, has enjoyed a booming digital economy, which has not only been driven by internet giants like Alibaba and NetEase, but also many startups, attracting a large number of talents, said Chen Jianjun, chair of the Research Center for Urban and Regional Development at Zhejiang University, citing in Yicai's report.
In Shandong's industrial mix, resource-based industries, such as light industry, chemical industry, machinery, textiles, and metallurgy, are leading sectors in the region's main business income, which, however, do not fit young people's interest.
The number of national-level, high-tech enterprises serves as another major indicator to measure a region's industrial transformation and upgrading, the report said. By the end of 2019, Guangdong had more than 50,000 high-tech enterprises, followed by Jiangsu (over 24,000), Zhejiang (above 16,000) and Shandong (over 11,000).
Shandong still needs to boost its private economy, as well as middle and small-sized enterprises, and create a sound business environment to attract people, according to the report.