Wanderlust will spark recovery
By Yang Feiyue | China Daily | Updated: 2022-03-15 08:32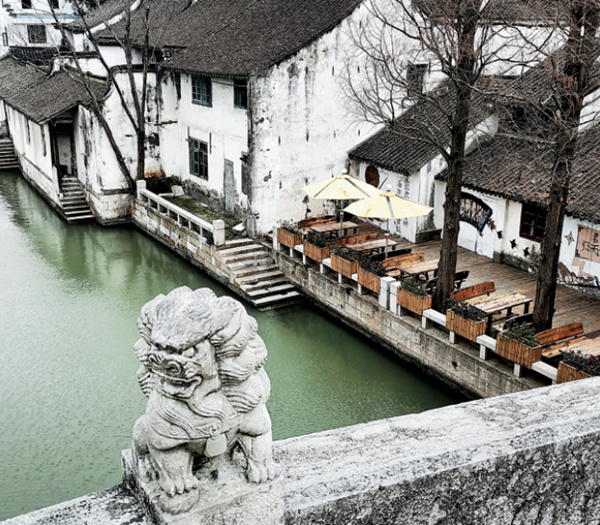 The NDRC outlines 43 policy measures to provide fiscal and logistical support for service industry businesses that have been particularly hard hit by the pandemic.
The policy covers the extension of tax reductions and exemptions, fiscal support measures, and help with implementing COVID-19 prevention measures.
Tourism has seen a significant impact from the pandemic.
About 251 million trips were made during the 2022 Lunar New Year holiday, one of the country's busiest travel seasons, according to the Ministry of Culture and Tourism. It was a 2 percent decrease from 2020, despite a recovery in domestic travel in 2021.
With the pandemic raging abroad, international travel has almost ground to a complete halt.
The China Tourism Academy recently lowered its tourism development expectations for 2022 and pointed out that the pandemic will still be the most uncertain factor affecting tourism recovery.
In the academy's 2022 tourism development forecast report, the domestic tourism industry is expected to recover to 70 percent of pre-pandemic levels.
The domestic tourism market is likely to welcome 3.98 billion traveler visits, up 16 percent from last year, and domestic tourism income will grow 27 percent year-on-year to 3.8 trillion yuan ($600 billion), according to the report.
The number of inbound and outbound tourists in 2022 is expected to grow 20 percent year-on-year, recovering to 20-30 percent of the 2019 level.