Wanderlust will spark recovery
By Yang Feiyue | China Daily | Updated: 2022-03-15 08:32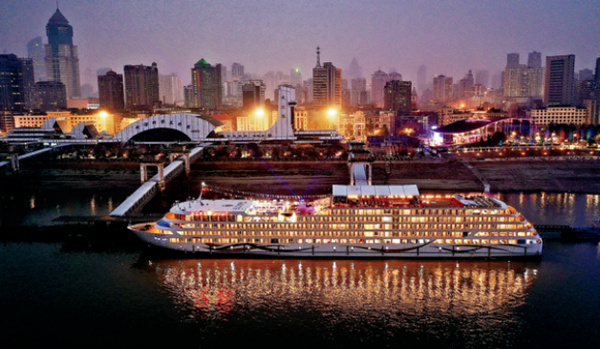 This preference provides opportunities for tourism companies to attract in-city demand, the survey says.
In terms of expectations around what travelers wish to experience on their trips, interest in visiting cultural or historical sites has reached 44 percent and is now the second most favored activity, right next to outdoor scenic destinations, which remain the most popular.
The survey also found travelers wish to learn something new or have a transformative personal experience during their leisure travel.
Liang Jianzhang, co-founder of the country's major online travel agency Trip.com Group, is optimistic about this year's tourism market.
"The international market in Europe and the United States has recovered quite well, and has recovered to half of that before the pandemic, but the Asian market has not improved, but I believe it will catch up soon," Liang says.
The online travel agency claims it will continue to work with industry partners to deal with the pandemic and the recovery of the tourism market worldwide.
"We will make travel more interactive, immersive and interesting," Liang said at the agency's global suppliers meeting in Macao in December.
Liang says he met with tourism delegates from many countries, including the United Kingdom, Austria, Spain and Portugal, and adds that those overseas destinations are all looking forward to the return of Chinese travelers.