Jade carvings echo through history
By Fang Aiqing/Wang Kaihao | China Daily | Updated: 2022-08-04 08:22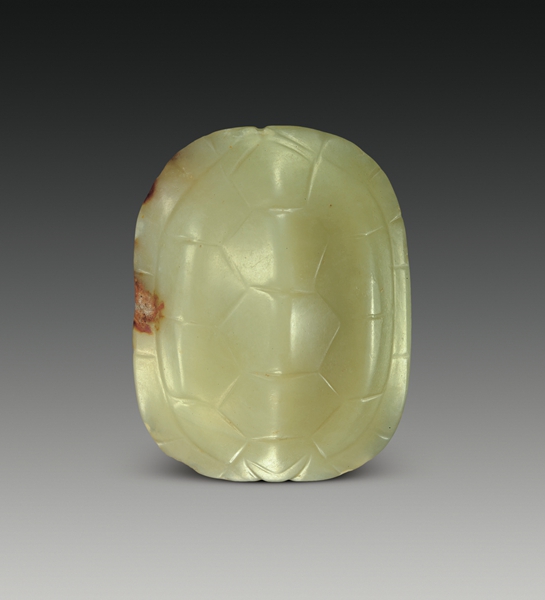 Jia says the aim is to explore further the composition of the Niuheliang people, their living conditions and social organizations via multidisciplinary cooperation.
Echoing Guo's viewpoint, Jia also attributes the root of traditional Chinese ceremonial system to Niuheliang. For example, when holding sacrifices for different gods or ancestors, the rituals and ceremonial artifacts used would vary to show rigid division among social classes.
"We see the people's attempts to attach greater importance to rituals in social development," Jia says. "That's what the word 'civilized' means."
Apart from material progress, civilization also includes spiritual and institutional aspects, and we should also pay attention to the significance of rituals and regimes on social development, he adds.
According to the late archaeologist Su, during the Neolithic period, civilizations in various regions of China developed locally before they got in touch and gradually integrated with one another to form the Chinese nation. It was thus called "unity with diversity".
When jade artifacts that are highly similar to those of Niuheliang were found at faraway sites, like Lingjiatan in Anhui province, which is about 1,400 kilometers away in East China, a network of prehistoric communication has gradually emerged into archaeologists' view.
"After 3500 BC, as various societies in major cultural regions become more complex, new upper classes formed," Li Xinwei, a researcher with the Institute of Archaeology, CASS, comments. "That also brought communication spanning long distances. Such communication involved an exchange of knowledge that could only be the preserve of the upper classes, like burial customs and ceremonial rituals."
Wu Yong and Zhang Tongtong contributed to this story.