Lead star of Kunqu Opera
By Chen Nan | China Daily | Updated: 2022-08-17 07:49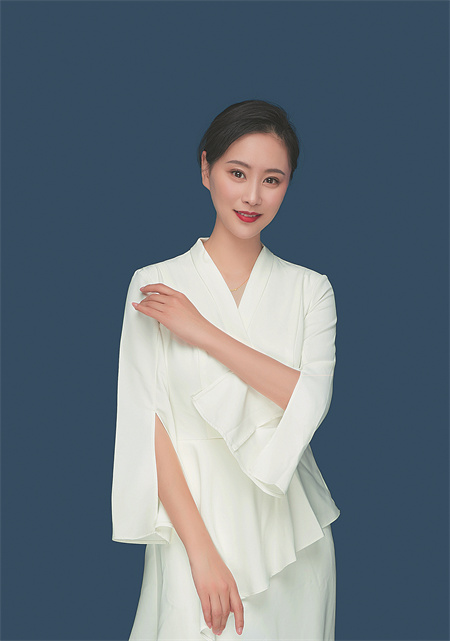 Shao has been the deputy director of the acting center at the Northern Kunqu Opera Theater since 2017. In addition to her regular shows, she arranges training for young performers and focuses on creating new pieces. She notes that two-thirds of the performers in the company are under 35, which injects vitality to the theater founded over six decades ago.
Last year, the company dished out a new piece, Lin Huiyin, based on the life of one of the first modern female architects of China who was born in 1904 and died in 1955. This June, the company staged Cao Xueqin, the life story of the well-known Qing Dynasty writer.
On Aug 8, the company released The Peony Pavilion online, scoring nearly 3 million views in two hours. The piece was performed at Zhengyici Theater, which celebrates its 310th birthday this year. To engage netizens, the cameras often panned from the stage to the gallery, where all spectators wore hanfu, the traditional attire of the Han people.
"The heartwarming part is that so many young people are willing to watch Kunqu Opera performances, whether online or offline. They are keen to learn and explore, and as actors we cannot ask for more," says Shao.