Huizhou heritage comes to life
By Wang Ru | China Daily | Updated: 2022-12-29 09:57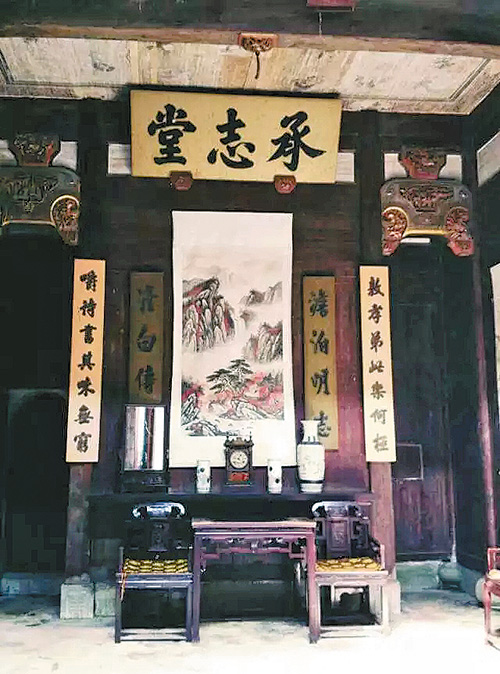 According to Huang, in the 1960s and '70s, Xidi residents made a living mainly through the production of lime. Some people proposed to burn the paifang, which is made of stone, to make lime, but most villagers opposed the idea. "Although people struggled to make a living, they still didn't want to destroy the legacy," says Huang.
Cheng Xiuli, a resident of Hongcun, says: "Preservation awareness is deeply rooted in our hearts. Our ancestors have left us a great legacy, and we must care for it well."
A local folk rhyme says: "One is not lucky to be born in Huizhou. At 13 or 14 he is kicked out of his hometown to make a living."
The rhyme hints at the struggles once endured by the people of Huizhou, a historical prefecture which straddled the border between southern Anhui province and the north of Jiangxi province and covered the area of what is today's Huangshan city.
Since it was a poor, mountainous region without good farming conditions, many local people had to migrate to other places to start businesses. Toward the end of the Ming Dynasty, a group of Huizhou merchants became eminent, trading in salt, wood and tea, and working as pawnbrokers with a reputation for morality and honesty.
When successful Huizhou merchants got old, they often went back to their hometown and built dwellings to spend their remaining years. Many of their houses are well-preserved today, especially in Xidi and Hongcun.