Polishing the image of abandoned theme parks
By Yang Feiyue | CHINA DAILY | Updated: 2023-01-18 07:18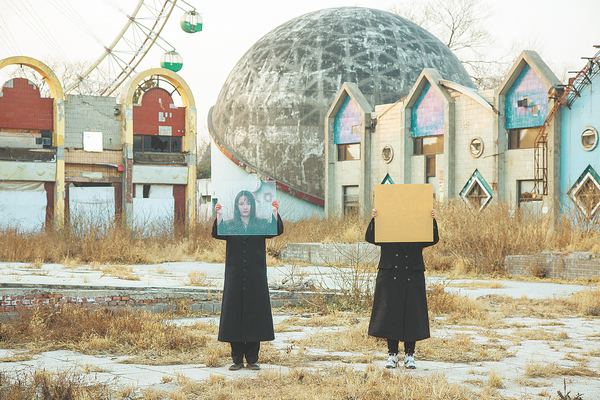 "I wanted to show fear and minimize the recognition of identity," Zhou says, adding that he wants viewers to immerse themselves in the scenes and forget about the facial characteristics of their subjects.
"Just like you might when you are dreaming," he says, noting that, in dreams, many find it difficult to focus on and see facial details.
Also, Zhou hopes those dreamlike elements will enable the viewer to better form a personal connection with the work.
The pictures featuring the surreal and subconscious elements recently propelled Zhou to success in LensCulture's Summer Open Awards, where he was named as one of the prizewinners in October. LensCulture is a Netherlands-based photography website that seeks out contemporary photography talent from around the world.
The series of works will also be presented at Photo London, one of the biggest image art expos in the United Kingdom.