Cultural envoy: Chinese sculptor distills essence of his subjects
CGTN | Updated: 2023-03-29 12:07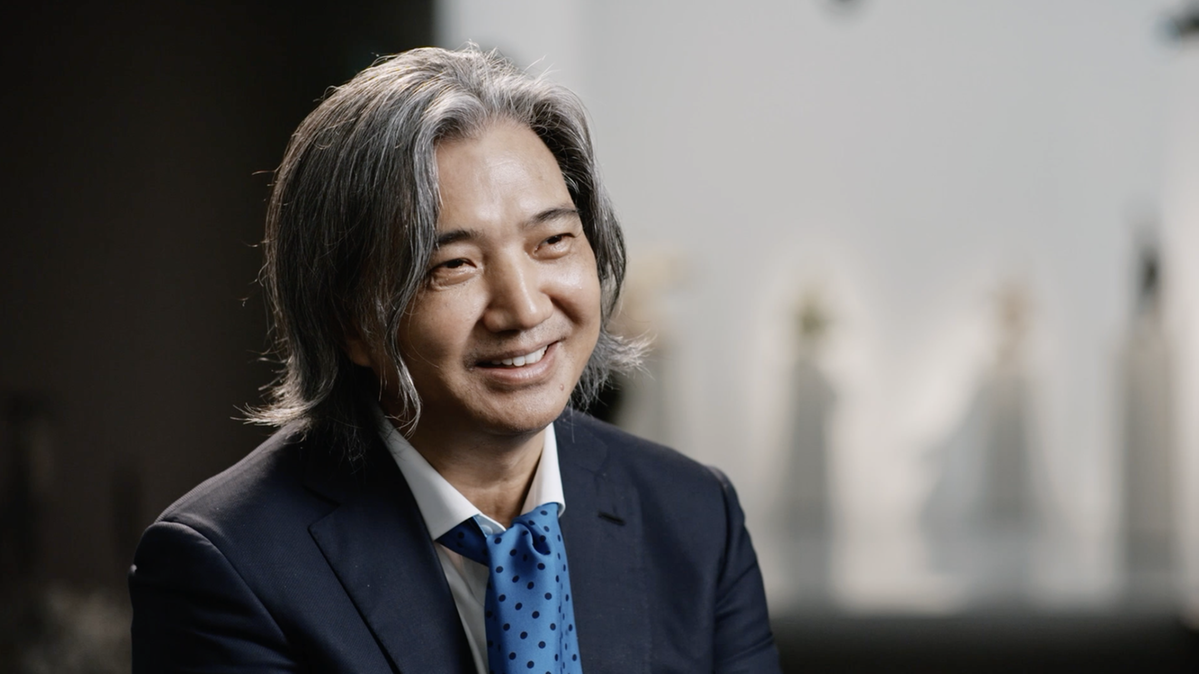 In the 1970s, a fifth-grade student had just finished a fine-art class at a primary school in Dongtai, Jiangsu. His earnest attempt at depicting a path in front of his home demonstrated a talent that surprised his teacher. That student was Wu Weishan, who is now a renowned sculptor and director of the National Art Museum of China.
Born to a scholarly household in Dongtai, Wu developed a deep passion for painting and calligraphy at an early age. As a fifth-grade student, he began to learn how to draw and paint. He was also called upon to paint slogans and cartoons on streets promoting various activities in his town. "I liked to draw the farmers in town and from nearby villages. While drawing my pictures, I didn't see them as models for practice, but rather as people who I could communicate and empathize with. In their faces and expressions, I could sense the pulses of life," Wu recalled.
In 1979, Wu left his hometown and arrived at Wuxi Arts and Crafts College, where he prepared for his future as a sculptor. Later, after much effort, Wu earned his entry to the Fine Arts Department at Nanjing Normal University, majoring in oil painting.