Exhibition highlights early design innovation
By Wang Linyan | CHINA DAILY | Updated: 2023-05-26 07:36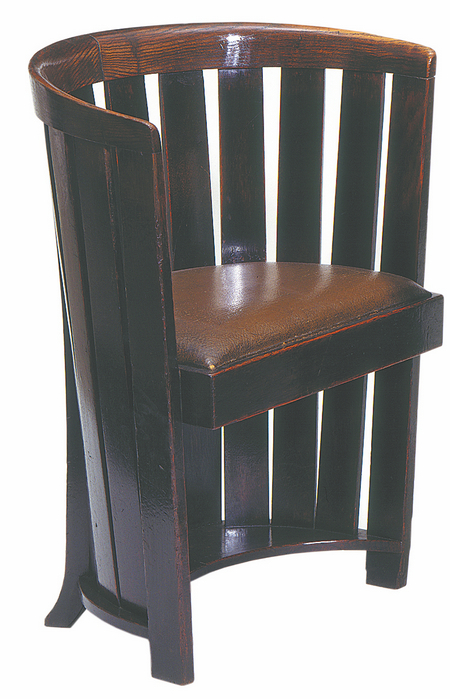 Nick Marchand, head of International Programmes at V&A, takes Beyond William Morris as a good example of the institution's history.
"We are excited about it connecting with new audiences in China, as well as the opportunity to visit cities and provinces we've not had the chance to take exhibitions to in the past," he says. "Nanjing Museum is a national-level museum in a city with a vibrant and lively student population. We're delighted to open the exhibition in Nanjing."
For Chen Li, a curator at the Nanjing Museum, the main challenges during the planning and design of the exhibition concern exhibit protection and lighting.
Many of the exhibits are designs and textiles, which are sensitive to light and can only be exposed to light level below 50 lux.
"To best protect the exhibits, a label with light box is especially designed to provide required light level for the exhibits as well as for visitors to be able to read," Chen says.
"During the setup, a Chinese lighting designer worked together with a representative from the V&A. As it's well-designed, everything went well."