Exhibition highlights early design innovation
By Wang Linyan | CHINA DAILY | Updated: 2023-05-26 07:36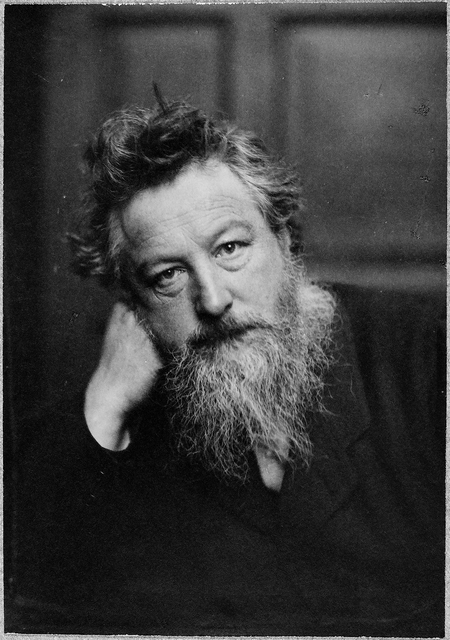 Key work
Morris was among those who, along with John Ruskin, a famous English art critic during the Victorian era, helped formulate the ideas behind the movement, which revolved around the idea of the pleasure of making things, despite the Victorian era's focus on industrial progress.
But Morris was different, because he not only preached the message, he practiced it.
"Morris combined theory with practice," says Donnelly.
Morris founded his own company in 1861, which later became known as Morris & Co. It was important, because he employed both artists and makers to design and make things, including wallpaper, furniture, stained glass, textiles, interior and exterior decor and printing limited-edition books.
"It is a practical example of his encouragement of designers and craftspeople, which makes him a leading advocate," says Donnelly.
In the wake of Morris & Co's establishment, many firms offering similar services were established, and some existing firms opened workshops specializing in handmade products. This was in addition to the scores of workshops, guilds and other enterprises which operated on Arts and Crafts principles.