The entrepreneur's haven
By Zhong Nan, Zhou Lanxu, Ren Xiaojin,Chen Meiling, Wang Ying in Shanghai, Jing Shuiyu, Liu Yukun and Liu Zhihua | China Daily | Updated: 2019-02-11 11:18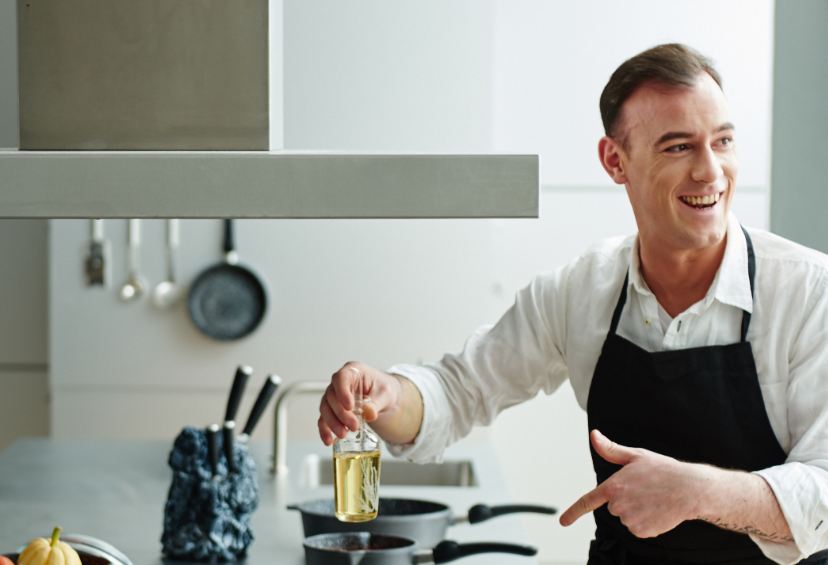 Kitchen consultant from Italy finds home
Italian businessman Bruno Ferrari, 37, never thought he would like doing business so much in China, where he started from scratch and established four successful companies that provide culinary consulting, sell imported food, and help manage private kitchens.
He is set to open a new restaurant in Shanghai soon, and is the brand ambassador of Italian coffee provider Lavazza in China.
It took the chef-turned-entrepreneur merely four years to get where he is, with supportive Chinese government services and high efficiency he believes is difficult to get in other countries.
"I truly feel welcomed to do business in China," he said.
"China offers good opportunities and support to those who are real talents and ambitious businessmen like me."
In August 2014, after years' work in Michelin-starred restaurants and five-star hotels across the world, Ferrari arrived in Shanghai to work for Shangri-La hotel's restaurant, where he came to know well about Chinese diners' palate for Western cuisine.
A year later, when he was about to leave for a job offer in Japan, a loyal diner invited him to help create a small coffee shop in Shanghai as a consultant, which was followed by another restaurant consulting project in Nanning, the Guangxi Zhuang autonomous region.
He then decided not to leave, inviting such opportunities to shape his future in China. "I fell in love with China and decided to build my business and future here."
The reform and opening-up policy has brought significant changes all over the country and people's living standards have risen at an unbelievable speed, which helps his business to thrive, he said.
"My business trips throughout China give me opportunities to discover China in a deep way. I found that China and the Chinese people are very lovely," he said.