The entrepreneur's haven
By Zhong Nan, Zhou Lanxu, Ren Xiaojin,Chen Meiling, Wang Ying in Shanghai, Jing Shuiyu, Liu Yukun and Liu Zhihua | China Daily | Updated: 2019-02-11 11:18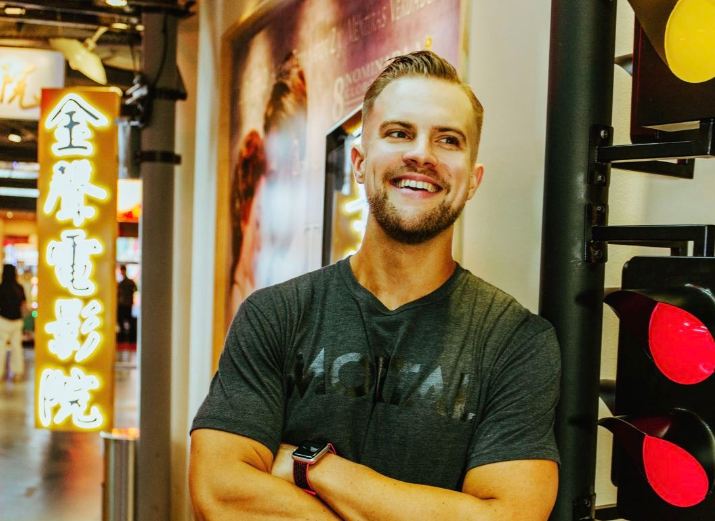 Custom corporate videos spin money
Many may mistake him for a gym coach given his huge frame and a big-size gym bag he carries, but Jim Fields, 30, is the founder of a digital content provider Relay Video.
When you start interacting with him, you'd find Fields is a down-to-earth person, who constantly talks about Chinese memes in fluent mandarin.
"If you are looking for a foreigner owning a startup in China, you have to interview Jim," said Wang Bin, founder of 10Fund, one of the investors in Relay, who referred Fields to this reporter.
Fields, a US citizen, came to China 10 years ago. "He is a living Chinese dictionary and he can totally nail a Chinese stand-up comedy," Wang said of Fields.
Fields' deep understanding of Chinese culture gives him an advantage in his career. His firm Relay provides customized video production services to Chinese companies for their overseas roadshows.
"Just like most Westerners don't really know the character of the Asian market inside out, most Chinese companies going global don't really know the markets or the consumers abroad. So they don't know how to communicate with them," said Fields. So, when such companies expand outside China, they look for customized promotional videos. That's where Relay comes in to the picture.
For example, a typical Chinese company's promotional video would apply a bold use of gold and red colors with an inspirational male mid-tone voice in the background, which usually fails to sell the idea to Westerners as their sense of aesthetics is different.
Three years on, Relay boasts major clients, including big-name labels such as Baidu and Alibaba, despite having a small talented team of 15.
"The bigger the company is, the bigger the pressure," Fields said and laughed. Asked if Relay would hire more to expand, he said: "I'm having trouble sleeping already."