The entrepreneur's haven
By Zhong Nan, Zhou Lanxu, Ren Xiaojin,Chen Meiling, Wang Ying in Shanghai, Jing Shuiyu, Liu Yukun and Liu Zhihua | China Daily | Updated: 2019-02-11 11:18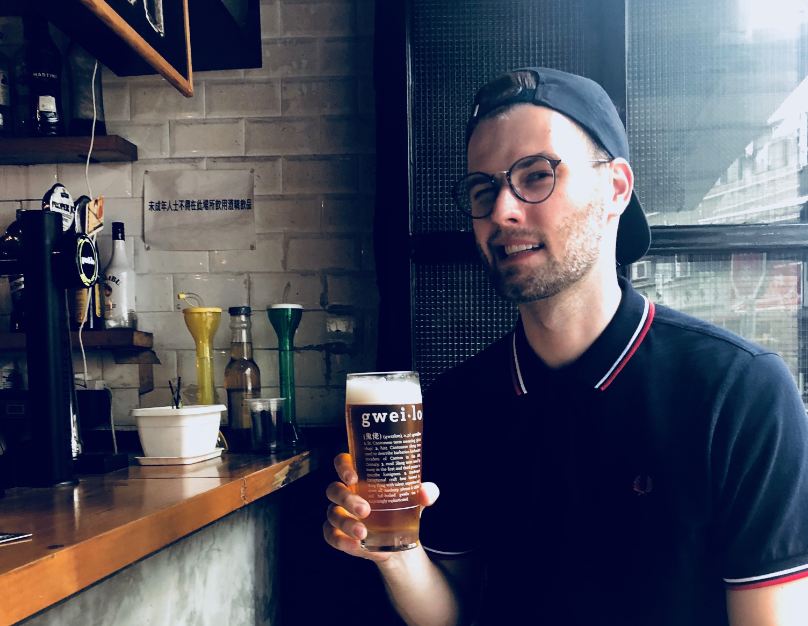 Crafting a novel beer culture in mainland
Felix Wendlandt believes some great qualities or traits distinguish foreigners who own businesses in China: "resilience" and an ability to adapt quickly to a fast-changing market environment.
Even though the craft beer industry is very competitive not only in Shanghai but across China, many foreign craft beer brands are competing with local rivals to get in and grow.
The 31-year-old German citizen Wendlandt made a bold move in 2016 to start a company in Shanghai and launched Brander Urstoff, a German craft beer variety made in China with his business partner.
"The idea behind this move is that we discovered Chinese beer drinkers have developed a deep interest and broad knowledge about craft beer. They developed a sense for beer and its ingredients and are able to distinguish a bad brew from a good one, over the past years," said Wendlandt, an industrial engineer by education but now the general manager of Brander Urstoff.
The firm now supplies its products to over 250 restaurants, bars and hotels in 25 Chinese cities, thanks to the country's growing number of craft beer drinkers.
"This development leads to a tremendous market shift: consumers choose premium and craft beer over industrial beer-a real premiumization," he said. "This market shift triggers a decrease in the market size but parallelly to an essential increase in the quality of the consumed beer and thus, to a higher market value-Chinese consumers are willing to pay for quality."
Obviously, China did great over the past two decades with its reform and opening-up policies, he said.
Thousands of well-educated students graduate from universities, start to work with fast-growing, innovative Chinese companies or establish their own company each year.
Entrepreneurship is a huge thing among young Chinese, and they are very ambitious and creative.
"We started our company in a co-working space in Shanghai. It was amazing to see how many young Chinese started their own company and succeeded," said Wendlandt.