The entrepreneur's haven
By Zhong Nan, Zhou Lanxu, Ren Xiaojin,Chen Meiling, Wang Ying in Shanghai, Jing Shuiyu, Liu Yukun and Liu Zhihua | China Daily | Updated: 2019-02-11 11:18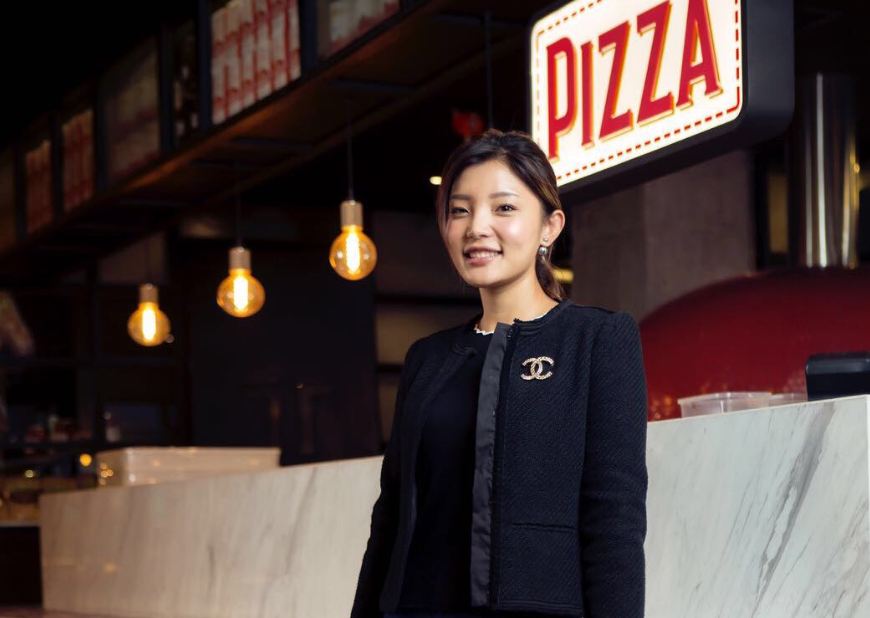 Food for good taste, big money and success
It only took four years for 29-year-old Noriko Shinohara, a Japanese national, to establish a restaurant chain with three outlets under two brands in central Beijing. She and her Irish boyfriend are now decorating a new Japanese Izakaya (restaurant) for launch this April.
"I opened (the two-outlet) Bottega (line) just after I finished my college study in China. There were a lot of voices saying I couldn't do it because I was a very young girl, had no experience, and came from another country," she said.
The first few years were anything but easy. "It's difficult dealing with the regulators, the landlords, customers, and employees. I even cut my hair and changed my makeup style because I wanted other people to take me seriously, for a real businesswoman who wants to achieve something instead of a college girl who was just thinking big."
The budget to open Bottega came largely from the profit of Shinohara's online store, which she has been running throughout her college days.
Located in Beijing's posh and busy lifestyle zone Sanlitun, Bottega's first restaurant outlet sports a post-modern decor, and serves traditional Italian food. Diners are impressed as much by the authentic cuisine-handmade pizza-as by the delicate designs on walls and furniture.
"My boyfriend and I are foodies and we love Italian cuisine," Shinohara said. "We also love traveling, architecture and arts … those are all the things you can get inspired by when adding elements to the concept of Bottega."
The second outlet of Bottega followed in 2017. Then, the third restaurant, called El Barrio, which serves Mexican cuisine, materialized in November, becoming even more successful with its hot food, to savor which diners form serpentine queues every Saturday night.
The best part of starting their own business, she said, was to retain faith in what they were doing, regardless of what other people say.
"You got to believe in yourself whether you are a female or a male, old or young, industry veteran or a novice, and set mind to the thing you want to accomplish," Shinohara said.