The entrepreneur's haven
By Zhong Nan, Zhou Lanxu, Ren Xiaojin,Chen Meiling, Wang Ying in Shanghai, Jing Shuiyu, Liu Yukun and Liu Zhihua | China Daily | Updated: 2019-02-11 11:18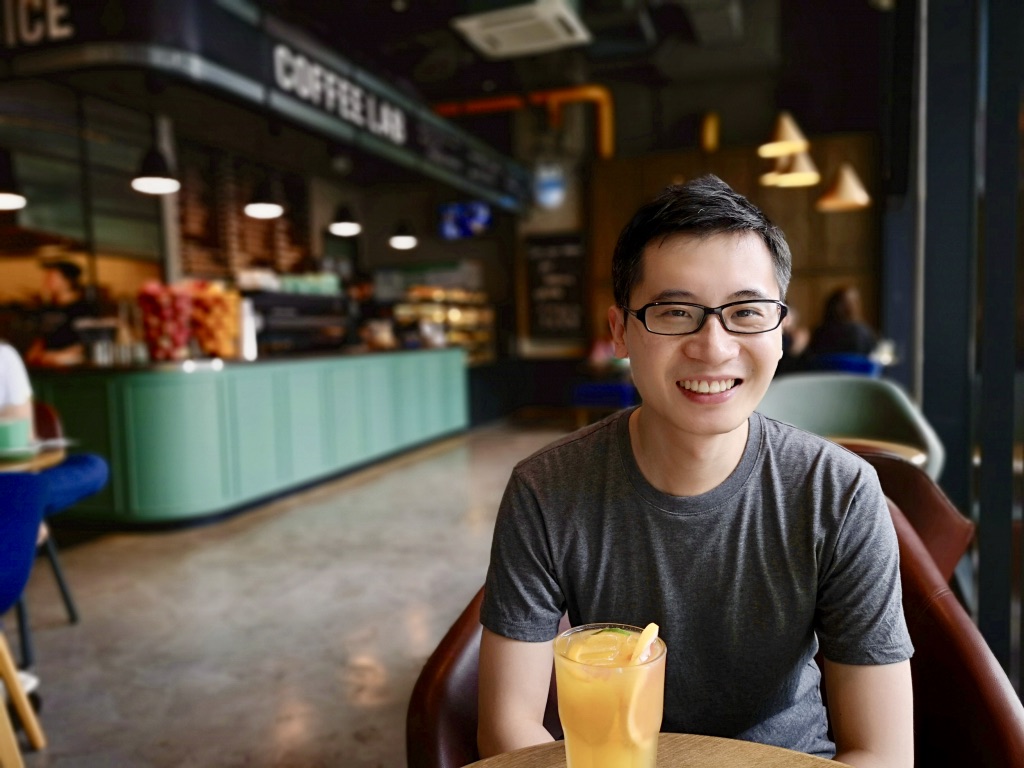 Helping SMEs to digitalize operations
Tired of Silicon Valley life in 2012, Song Shiwei, then 24, gave up his high-paying job. He bought a one-way ticket to China, his motherland and place of birth, of which he had few memories, but knew for sure it was his destination to start an entrepreneurial adventure.
Not many things were hard for the Stanford University alumnus. After two initial attempts, Song founded Beijing Chilun Yichuang Technology Co Ltd, a technology solutions provider, in 2016. Investments were secured within just two months.
The startup's goal is to facilitate businesses in digital transformation. Given his natural advantages, the budding entrepreneur won several big clients like the US payments technology company Visa Inc and e-commerce giant Amazon.
But beyond those established companies, Song cared more about small and medium-sized enterprises. "Chinese SMEs, especially those in traditional industries, have urgent demand to digitalize their business processes," Song said.
As an example, his company built an intelligent system for Beijing Yuanjia Law Firm that gave lawyers easy access to clients' information and simplified their paper work. This system helped the law firm enhance its efficiency by almost 30 percent.
According to Song, the company's clients span more than a dozen industries, including many from the education, manufacturing, and medical sectors. In 2018, the company's revenue grew 50 percent year-on-year.
Because of this trailblazing growth curve, Song was selected for the Forbes "30 under 30" list in 2017.
"Coming back to China was not a crazy decision. The market has huge potential and opportunities to solve meaningful problems," Song said.
He said the Chinese business environment has consistently improved over the years. He hopes the government can continue to support and ease operating burdens on startups and streamline administration.