The entrepreneur's haven
By Zhong Nan, Zhou Lanxu, Ren Xiaojin,Chen Meiling, Wang Ying in Shanghai, Jing Shuiyu, Liu Yukun and Liu Zhihua | China Daily | Updated: 2019-02-11 11:18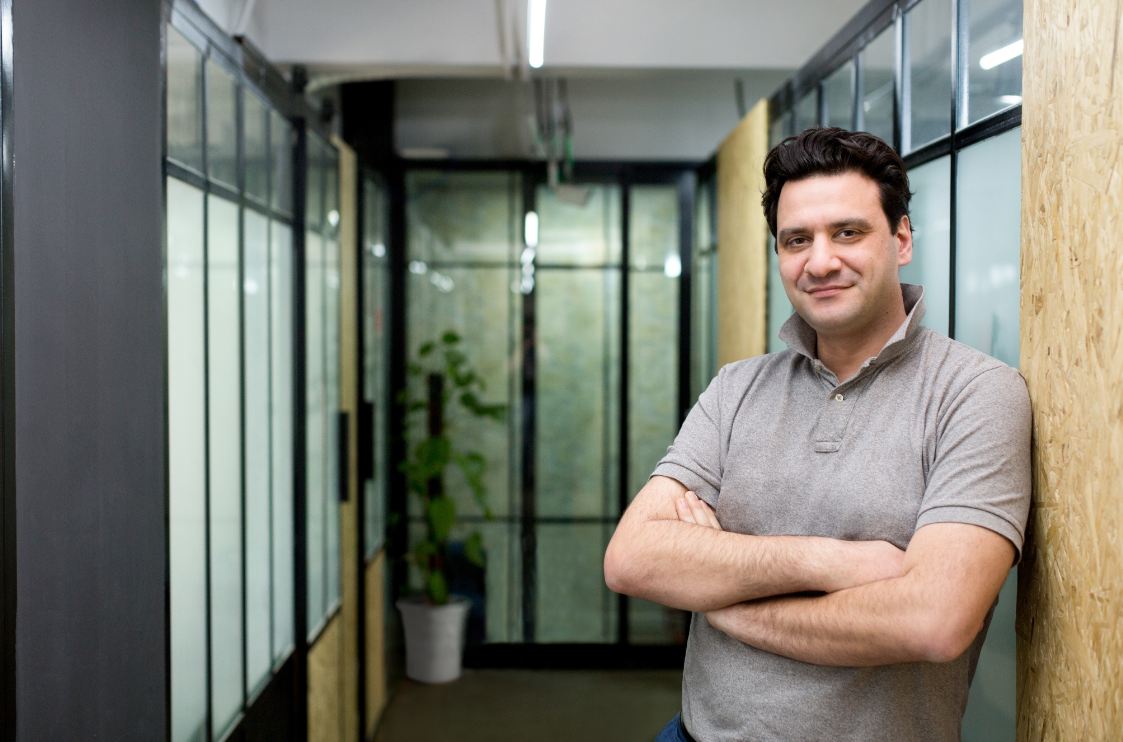 Enabling public relations of new firms
Simon Vericel, 38, a Frenchman and founder of Influence Matters, a Beijing-based public relations agency, said the firm will open a new office in Shanghai this year to further expand its business.
Many opportunities come from China's fast technological development, and the great opportunities it has created for foreign companies to cooperate and share knowledge with Chinese companies, to develop new products, services and markets, said Vericel. He decided to study and live in China in 2009 and is now a father of three little children, including an infant.
"The business environment has become a lot friendlier to entrepreneurs and innovation-focused companies in the past five years," he said. "With the explosion of coworking spaces available everywhere, anyone with an idea can start working right away, registration procedures for companies have been simplified and clarified." The general sentiment toward entrepreneurs is positive, so it gives confidence to aspiring entrepreneurs in China, he said.
Influence Matters, established in 2015, is a technology-focused, business-to-business, or B2B, PR agency specializing in support for foreign startups and medium-sized companies to achieve their business goals in China with communication strategies.
Its clients are mainly from semiconductor, engineering, manufacturing, gaming, the internet of things and artificial intelligence sectors.
According to Vericel, China is often the first or second overseas market that firms seeking to expand target, particularly fast-growing companies from both Europe and the United States. Yet, there are few PR or communication agencies capable or swift enough to develop communication strategies in line with their goal of fast growth. In China, everything goes a lot faster than elsewhere.
Vericel also co-founded the French Tech Beijing hub, an organization supported by the French government to promote the nation's technology, innovation and startups all around the world.