How does AI reshape the world?
By Liu Hui in Tianjin | chinadaily.com.cn | Updated: 2017-07-02 16:21
Pan Yunhe
Academician, Chinese Academy of Engineering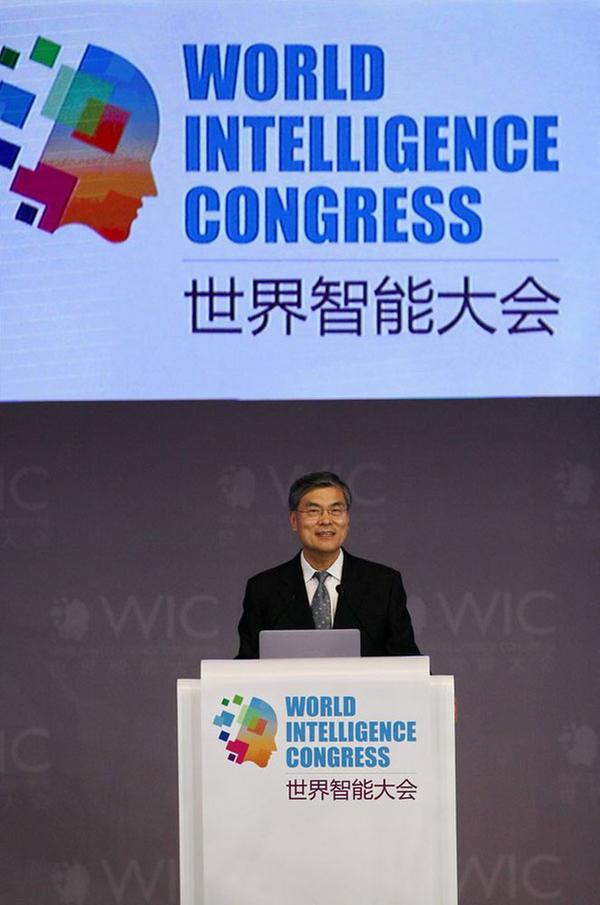 Pan Yunhe talks about the new generation of AI in China at the World Intelligence Congress in Tianjin, June 29, 2017. [Photo by Yu Jie/Provided to chinadaily.com.cn]
Every generation or so, a number of emerging technologies converge, and something revolutionary occurs. For the first time, AI is becoming mainstream, thanks to the convergence of increasing computing power, big data and machine learning.
China is eyeing the use of a high level of artificial intelligence and automation for social development, Pan said.
Taking self-driving cars as an example, AI techniques help it to avoid collisions and traffic congestion.