Railway freight express puts China-EU cooperation amid pandemic on fast track
Xinhua | Updated: 2020-06-28 07:22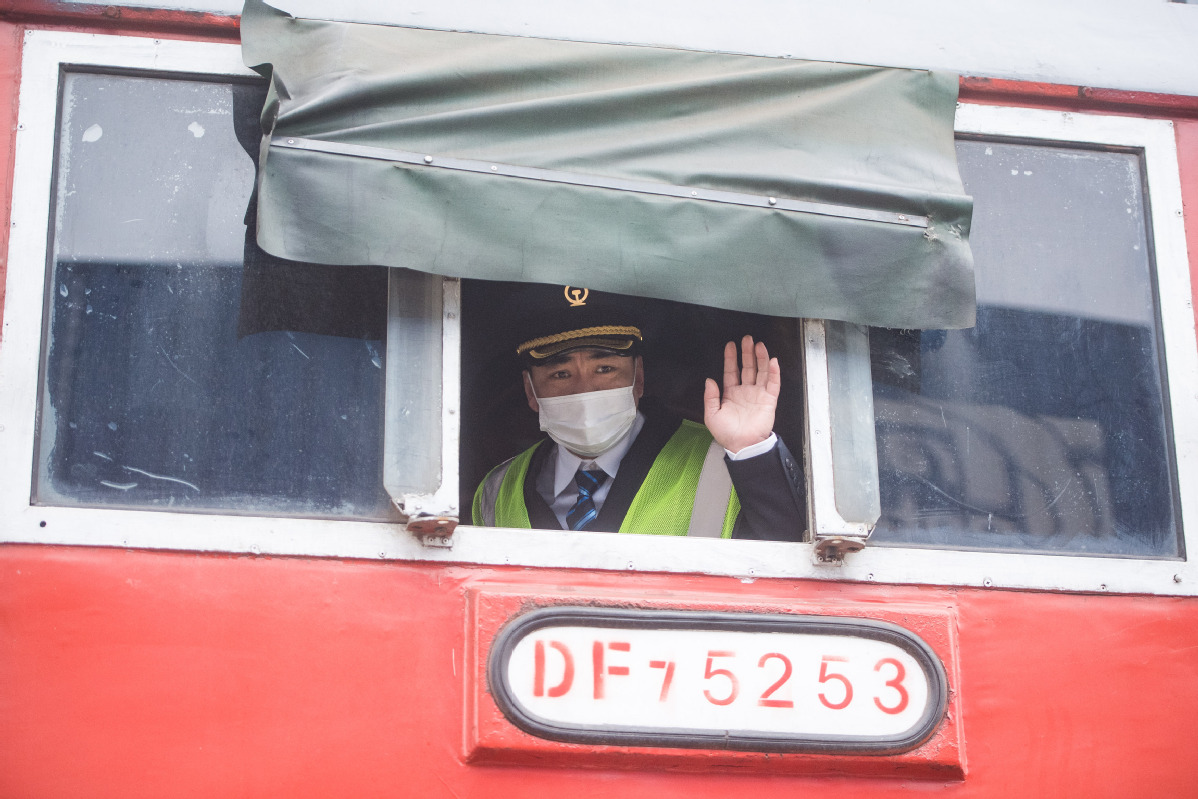 "The original mode of transportation was container shipping to Europe, but now the products need to be delivered as soon as possible," said Gao Zandong, deputy general manager of COSCO Shipping Lines (Wuhan).
Gao noted that only a little bit more than 10 days were needed to transport much-needed medical materials from Hubei to Germany.
On June 29, Madrid will also greet a freight train from the city of Yiwu, east China's Zhejiang Province, carrying 86 TEUs with about 257 tonnes of cargo, including 25.05 million face masks and 400,000 protective suits.
Carlos Santana, who is responsible for the company which operates the Yiwu-Madrid line in Spain, told Xinhua that railway transport has been proven to be a reliable means of importing health materials from China in the midst of the pandemic.
Chinese Ambassador to Spain Wu Haitao said the Yiwu-Madrid express with medical materials is a living proof of international anti-coronavirus cooperation.