Railway freight express puts China-EU cooperation amid pandemic on fast track
Xinhua | Updated: 2020-06-28 07:22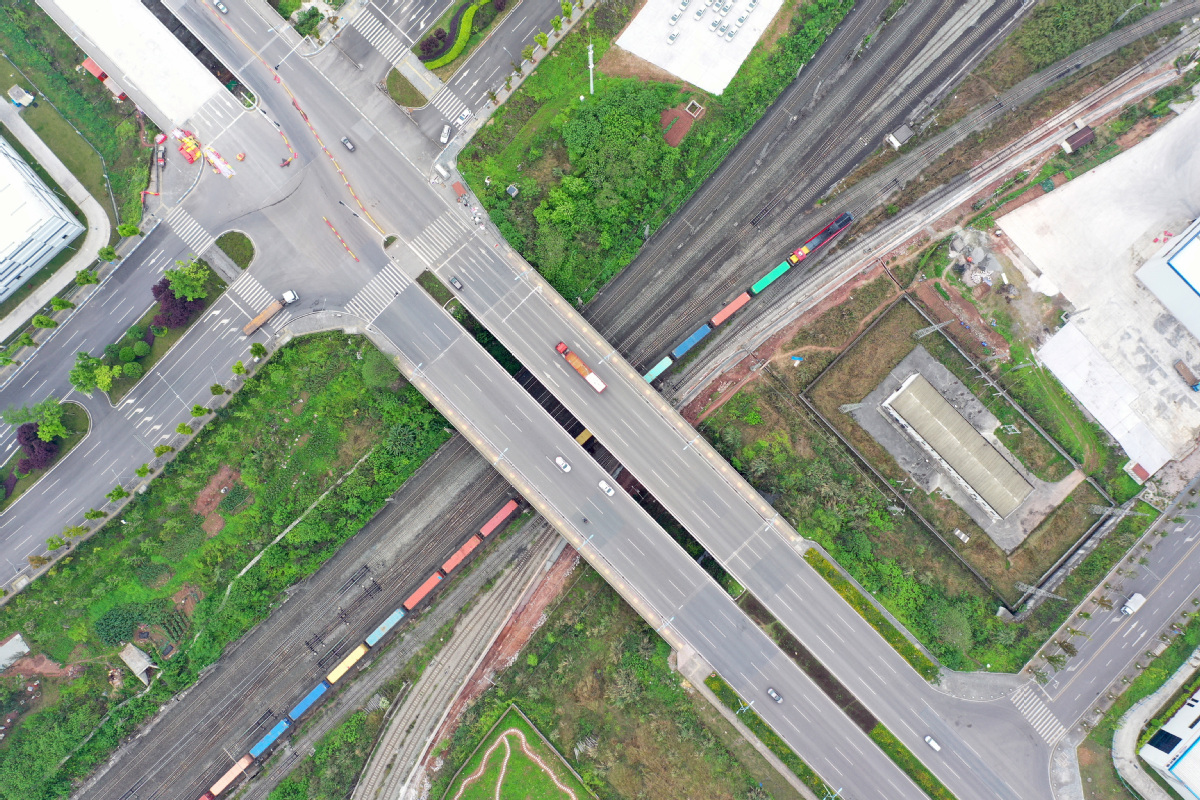 PROMISING IN POST-PANDEMIC ERA
China is willing to join hands with the European side to push for a more stable and mature relationship in the post-pandemic era and lift bilateral ties to a new height, Chinese President Xi Jinping said Monday when meeting via video link with EU leaders.
"Our two major economies should play the role as dual engines of the world economy, drive the recovery of global economy, jointly support a scientific and orderly resumption of work and production, strengthen macroeconomic policy coordination, and keep global industrial and supply chains stable and smooth," Xi said.
Amid efforts to expand common interests in China-EU cooperation, the China-Europe rail transport service, which was initiated in 2011, is widely expected to play an increasingly important role in the post-pandemic era.
The freight trains that link China and Europe have become a symbol of mutual benefits, said Rios.