Railway freight express puts China-EU cooperation amid pandemic on fast track
Xinhua | Updated: 2020-06-28 07:22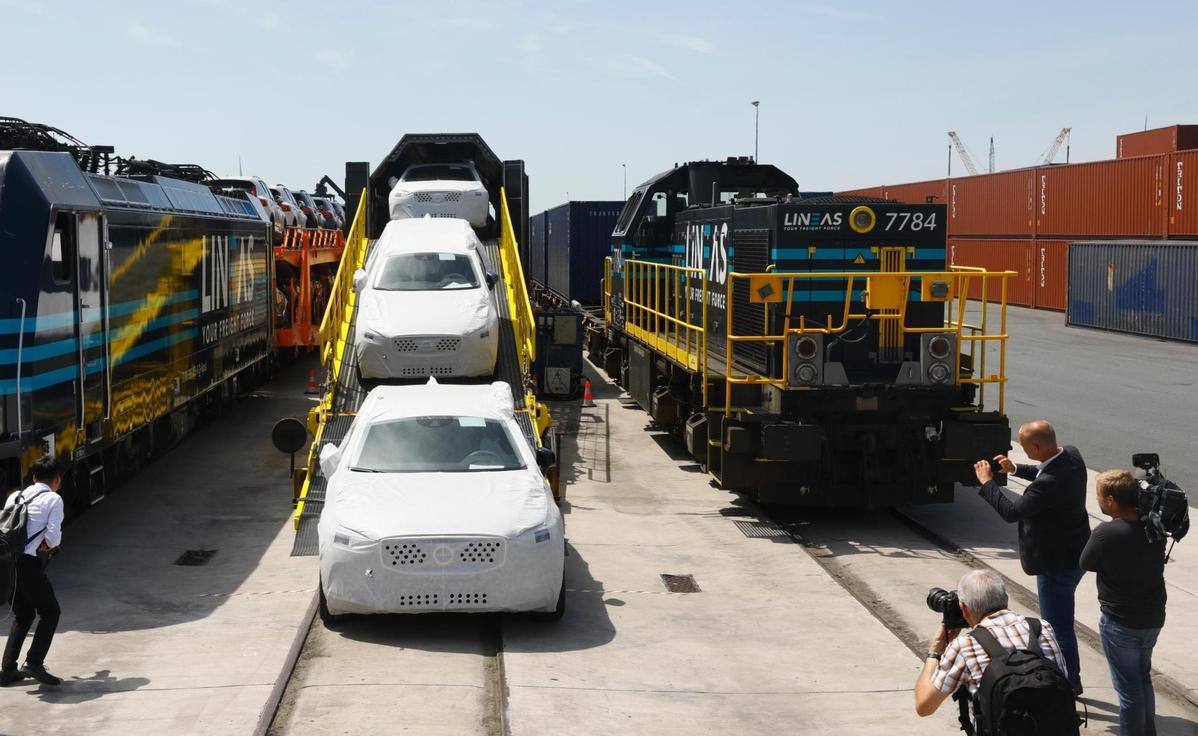 "If we refer to the ongoing Belt and Road Initiative, we notice that the land route brings hope for both French and Chinese companies," Benhami said, noting that the initiative brings new opportunities of economic development.
The Yiwu-Madrid line can play an important role in cross-border e-commerce between China and Spain, Wu said.
He stressed that local governments and companies in Spain have shown a positive attitude toward strengthening cooperation on Yixin'ou cargo line (Yiwu-Xinjiang-Europe) by expanding exports to China in a more convenient manner.
"We wish to offer French and Chinese companies occasional train solutions," said Xavier Wanderpepen, who is responsible for China-Europe rail freight activities at Forwardis, a subsidiary of France's national railway company SNCF Logistics.
"And we wish to work with China on the development of freight wagons with variable gauge capable of adapting to the situation in Western Europe, Russia and China. In a few years, we will be able to connect China and Europe in 10 days," Wanderpepen added.