Museum's road to success paved with gold
Share - WeChat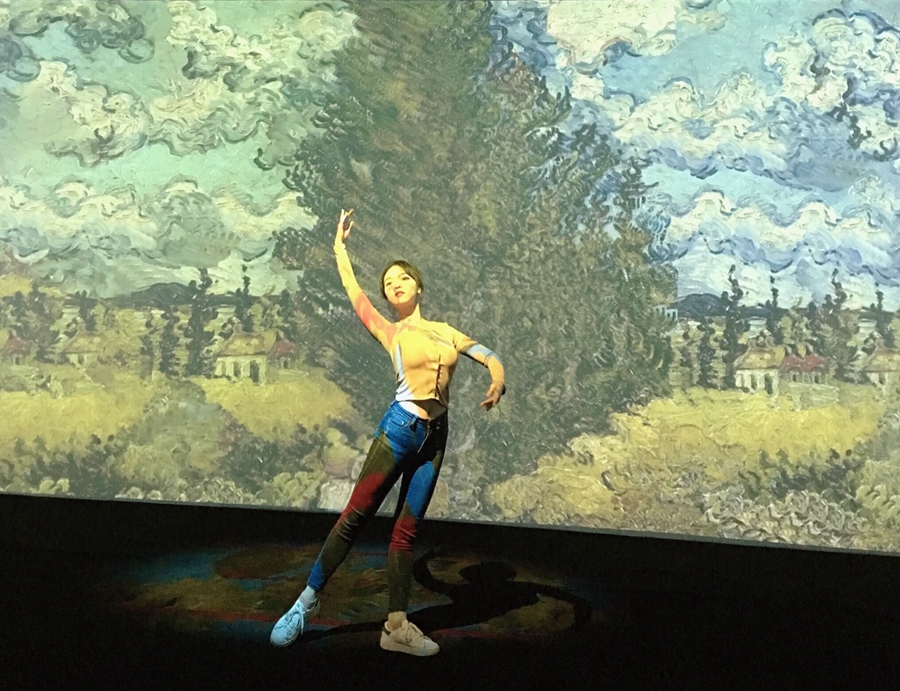 "Xi'an Qujiang Museum of Fine Arts has build a solid reputation thanks to these exhibitions at home and abroad," Lin says."For a museum like ours it was a matter of pride and promoting what we do.
"Many Chinese museums, both state-funded and private, have great collections of gold treasures. For overseas audiences, goldware from ancient China is visually striking, and the great thing is that it then encourages them to find out more about the Chinese culture behind the exhibits.".
On May 18, 2018, International Museum Day, Liu Yuzhu, director of the National Cultural Heritage Administration, gave a speech at the Nanjing Museum in which he talked of the rapid growth of private museums. Of the 5,535 museums in China at the end of 2019, 1,710 museums were private.
In 2019, 28,600 museum and art exhibitions were held in China, attracting about 1.2 billion visitors, National Cultural Heritage Administration says. About a tenth of those, 119 million people, were visitors to exhibitions in private museums.