Museum's road to success paved with gold
Share - WeChat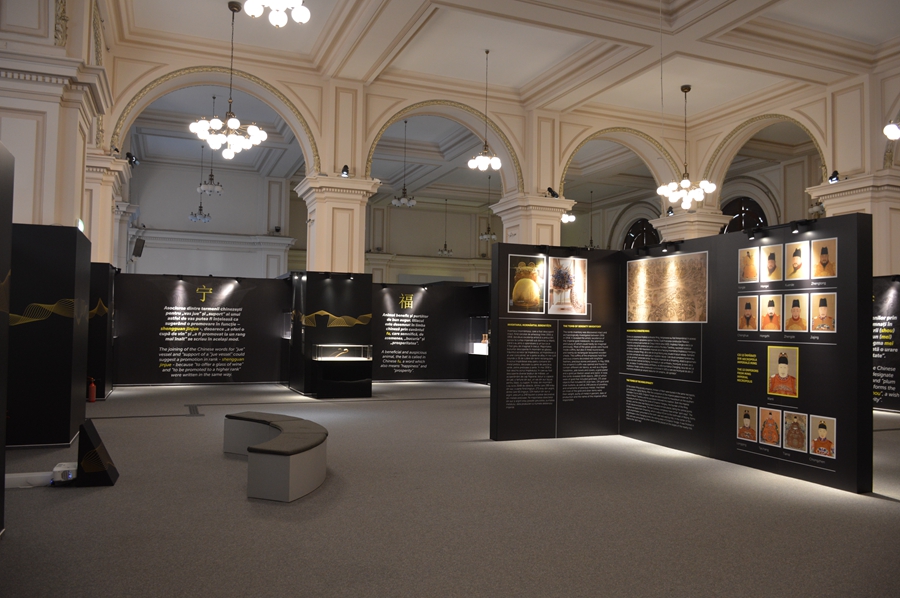 For these museums, the quality of exhibits and the legality of its collections are crucial, Zhou says.
"All the collections we have were bought through legal auctions abroad by the museum's founder, Peter Kwok. That guarantees the legality of our exhibitions at home and abroad."
Serving as the capital of more than 10 dynasties, including the Qin Dynasty (221-206 BC) and the Tang Dynasty (618-907), Xi'an attracts tourists from home and abroad with its world-famous tourism sites, including Emperor Qinshihuang's Mausoleum Site Museum, the home of the Terracotta Warriors.
Over the past eight years the Xi'an Qujiang Museum of Fine Arts has won wide recognition and a firm following. The venue has tried to support itself financially by attracting more admirers with the likes of public lectures and workshops and combining its operations with the five-star hotel.
Eighty percent to 90 percent of the museum's ticket revenue comes from tourists every year, Lin says. Students from local universities, middle schools and kindergartens are also frequent visitors.