Centuries-old printing technique makes a comeback
chinadaily.com.cn | Updated: 2019-11-20 10:26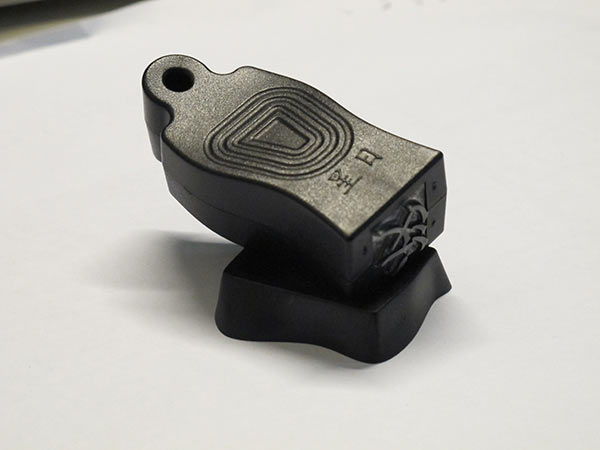 Unleashing greater potential
Besides printed ephemeras such as wedding invites, business cards, book covers, letterpress-rendered replicas of paintings -- a popular genre of the cultural and creative products, are also in vogue on online shops.
For instance, the LeTian LetterPress Studio from Taichung has replicated a famous painting The Great Wave off Kanagawa by 19th-century Japanese artist Katsushika Hokusai, using the ingenious multicolor letterpress printing, a method innovated by the studio's founder Huang Chung-tang, a former architectural 3D modeler for Google Earth.
Also, Huang is working with artists to help letterpress-print their original artwork.
Accordingly, art aficionados are warming up to the letterpress-printed replicas, charmed by the fine texture added to the original work.
The letterpress technique makes the painting replicas more fun, creative and affordable, said Liang Jiong from Beijing Institute of Graphic Communication.
"Everything of our time is pretty much online and ecological benefits are increasingly valued, which leads to a notable decrease in the overall printing volume," said Liang. "Despite the decline in production, the general printing market will remain robust as the need for personalized printing is still growing."
Although the popularity of letterpress printing is in the offing, "good designs are urgently needed for domestic letterpress studios. Many of them are imitating, if not pirating, designs from their foreign counterparts," Peng Junzhang said.