Centuries-old printing technique makes a comeback
chinadaily.com.cn | Updated: 2019-11-20 10:26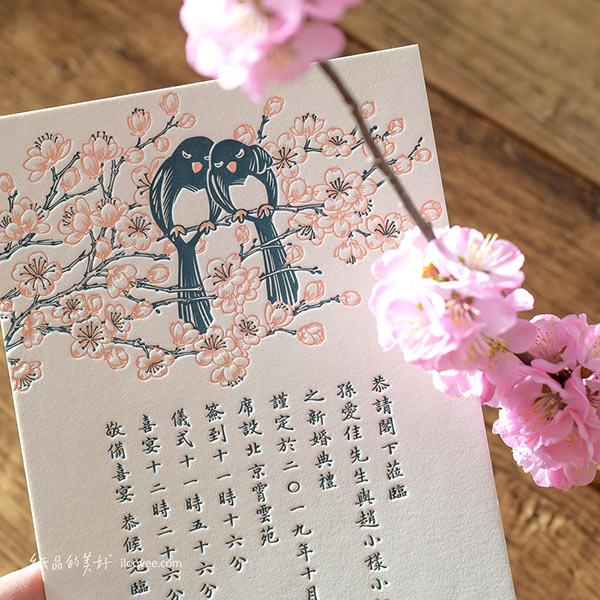 In the West, the computer revolution in the 1970s gave birth to cheaper, faster ways of transferring words and images onto paper, dooming the old practice of arranging clunky type blocks in a massive metal press to obsolescence.
After nearly three decades in oblivion, letterpress came back from the dead as its aesthetic appeal was extolled by media personalities such as Martha Stewart, also known as Queen of Domestic Arts in the US. In the 1990s, her weddings magazine began featuring personalized letterpress invitations, giving rise to the revival of the retro-style printing craft.
While in China, letterpress had remained as the mainstay of the printing industry until Chinese scientist Wang Xuan fathered Chinese character laser-photo-typesetting system in 1974 that gradually brought Chinese character printing into the electrical and digital age.
The revival of letterpress has been in full swing in other parts of the world over the past decade.
"I've been to Japan multiple times and learned that there are over 110 letterpress studios in the country," Peng told China Daily Website.
In Australia, the enthusiasm for letterpress is stronger as only in Melbourne, studios or shops specializing in letterpress number over 100, Peng added.