Centuries-old printing technique makes a comeback
chinadaily.com.cn | Updated: 2019-11-20 10:26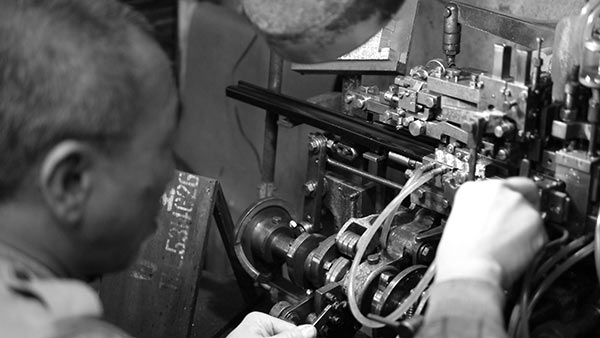 A long lasting spell
"A printing technique that I thought had faded in the back pages of the industry history has come back to life. What a surprise!" said Liang Jiong, associate professor of Prepress with the Beijing Institute of Graphic Communication.
She got a bigger surprise on learning that some artisans have held fast to the art and craft of letterpress printing for decades.
Chang Chieh-kuan is such an example. The 67-year-old operates the famed Rixing Type Foundry which his father founded in 1969 in Taipei.
His foundry is the only haven left in the world that still produces traditional Chinese movable type character molds for letterpress printing.
"But in the 1980s, lead type foundries, the all-time leader of the traditional printing industry, dropped like flies in Taiwan," Chang recalled.