Picturing the invisible
Share - WeChat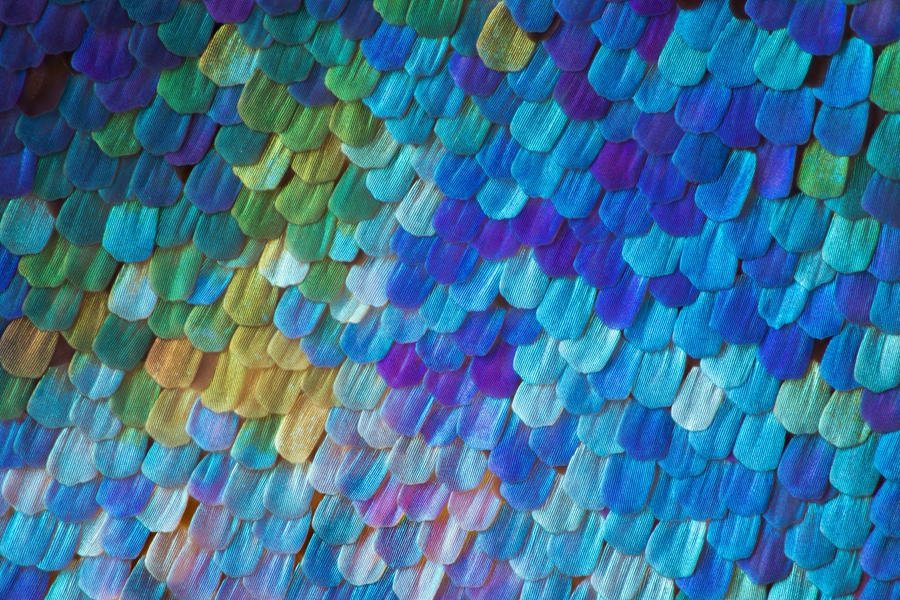 Award-winning photographer, who has mastered the art of the microscope, captures stunning images of an infinitesimal world, Yang Feiyue reports.
There are countless microscopic wonders that the naked eye might not be able to see, but they are just as real, or even more so, as our sighted perceptions of the world.
Thanks to photographers who have mastered the art of magnifying and capturing the minuscule, the stunning worlds of the invisible have been presented to public gaze. They range from fluorescent depictions of tissue cells and blood vessels to magnified shots of insects and microscopic organisms.
Zhang Yefei is one of these photographers. His special interest in the microscopic world of the life cycle of insects, including their eggs and incubation, has brought him an international photography accolade that is rare among nonscientists.
The 41-year-old software engineer from Jiangyin, Jiangsu province, managed to use his camera to depict the vivid detail of moth eggs and it won him a top 20 award at the 2022 Nikon Small World Competition in October.
His work shows a tiny exotic tower, which, in actual fact, is a stack of moth eggs magnified 10 times.