Picturing the invisible
Share - WeChat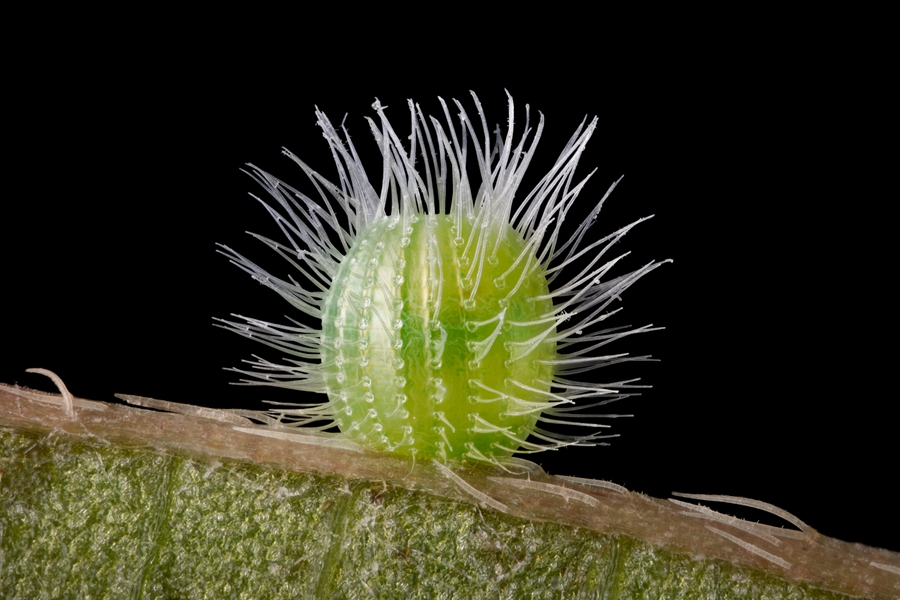 If one photo takes four seconds to take, 1,000 photos will need 4,000 seconds. And that does not include all the preparatory intervals.
That is a long enough period of time for a leaf to deform due to various factors, such as evaporation.
"It is not discernible to the naked eye, but will be magnified under the microscope to make photo synchronization difficult," Zhang says.
Ingeniously, he found a way to use a pin to secure the leaf to minimize the amount of deformation.
Likewise, an actual heartbeat can cause minor shakes big enough to ruin the pictures.
"We may feel that objects like a table are very smooth and solid, but in fact, they are prone to subtle changes with any movement in the room," Zhang says.