Picturing the invisible
Share - WeChat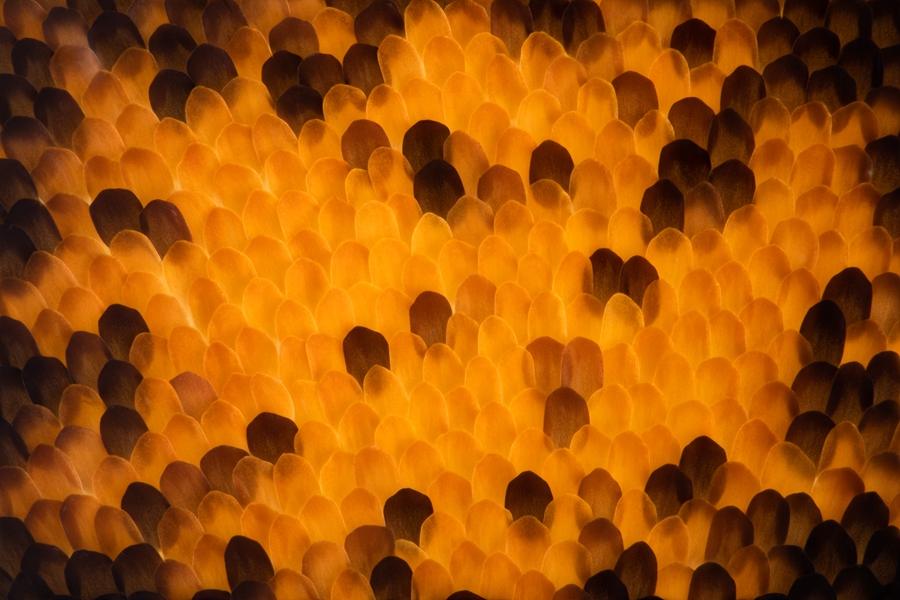 "I found these three moth eggs on a very small leaf, and they were strangely superimposed together," Zhang says.
"There were no red markings on the surface of the moth eggs when they were first found. Over the next two days, the inside of the moth's eggs continued to develop, and beautiful red markings appeared," he says.
Zhang was the third Chinese photographer to win an award at the competition, which was launched in 1975. It has been seen as a means to recognize and applaud the efforts of those involved with photography utilizing a light microscope. The competition has become a leading showcase for photomicrographers from a wide array of scientific disciplines. Participants include university professors, practicing scientists, nature enthusiasts, photographers and doctoral students.
Zhang's work stood out among approximately 1,300 entries submitted from 72 countries and regions.