Picturing the invisible
Share - WeChat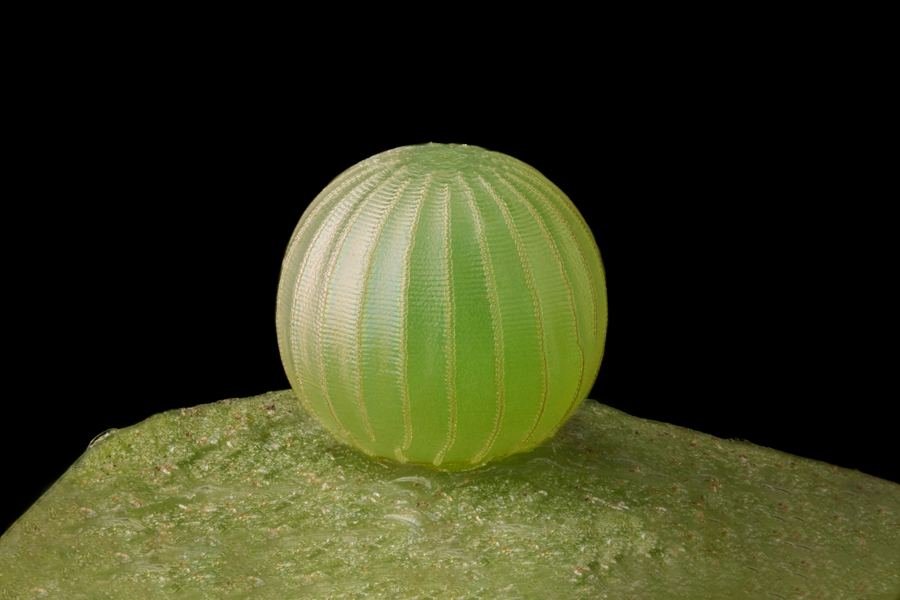 It normally takes 500 to 1,000 photos for Zhang to fully present an egg, due to the continuous changes in position of the depth of field.
Then, through computer technology, these photos are combined in a way where all clear parts are put in the right place.
"I once used more than 1,700 images to synthesize a photo, with each image being about 100 megabytes. The computer had some difficulty processing them," he recalls.
Later, he began using special stacking software to improve the efficiency of his work.
The photography process also presents other challenges.