Picturing the invisible
Share - WeChat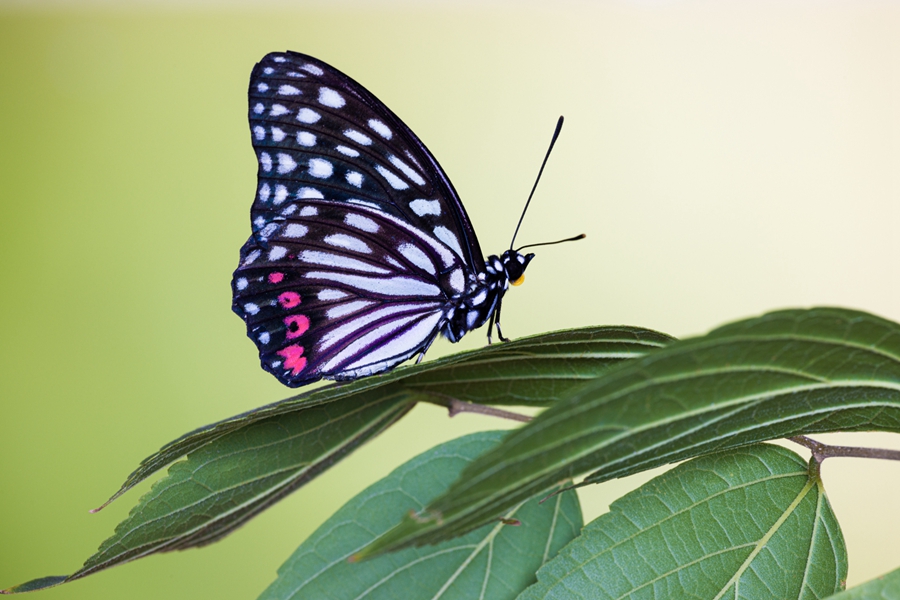 In the past two years, Zhang has focused on photographing the eggs of hundreds of butterfly and moth species, and the prizewinning shot was of moth eggs he found on Machilus bombycina, known locally as the "yellow heart" tree.
"One characteristic of moth eggs is that they are usually laid on top of one another in stacks," he says.
Unlike the butterfly eggs that are mostly different in shape and size, moth eggs look similar, so it is impossible to trace them back to their species, unless it's through DNA identification, Zhang says.
He believes that the biggest characteristic of his work is rarity, as very few people tend to aim their lens at butterfly or moth eggs.