Picturing the invisible
Share - WeChat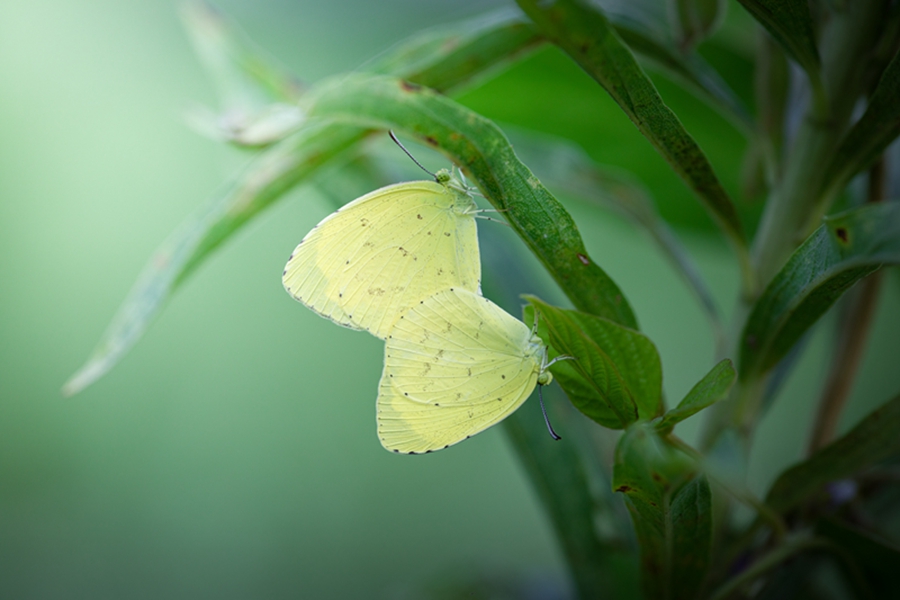 "Looking for eggs is a very difficult thing, and you must be familiar with the plants that their larvae like to eat, before trying to find their eggs on the leaves of those plants," Zhang says. "It needs a lot of experience and knowledge accumulation."
He usually takes a magnifying glass during his trips to the wilderness, searching the leaves for the eggs that are often less than a millimeter in width, like Sherlock Holmes looking for clues.
"It is as tiny as the tip of a needle, and you can barely tell what color or characteristics it has with the naked eye," Zhang says.
Yet, a whole new world unfolds under the microscope.