Picturing the invisible
Share - WeChat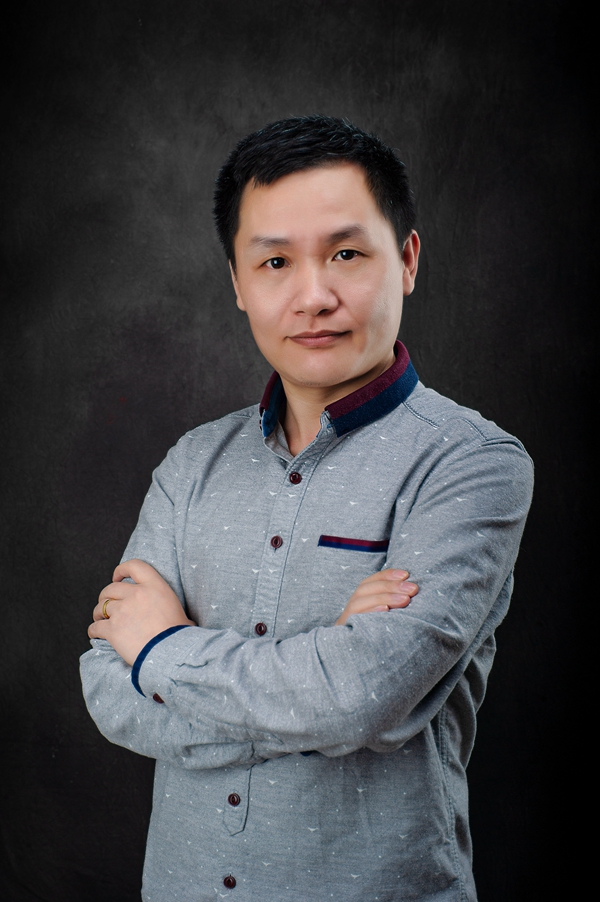 As Zhang uses LED lights to illuminate the pictures, the temperature can accelerate the incubation of the eggs, which enables him to observe the full process from the larva shedding its skin, to its pupation and eventual transformation into a butterfly.
"Every point is worth being photographed and it is proof of how the infinitesimal can be of infinite greatness," Zhang says.
The microscopic world piqued Zhang's interest in 2020, when he was amazed by a friend who has focused on taking photos of butterflies and their eggs for more than two decades.
"I was amazed by them. They were so colorful and beautiful," he says.
He started spending his spare time learning how to identify and find them.
To date, Zhang has framed the images of eggs from hundreds of species of butterflies.
"Some look like corn, some resemble cucumber or blue lotus flowers, while others have 'thorns'," he says, adding that he feels proud that people appreciate his work as being rare and revealing.
He admits that the work takes a good deal of time and energy, but his family has been supportive.
Yuan Ji, also a photomicrographer, has been studying the trade with Zhang for years.
"Microscopic photography is more technical than the common understanding of photography," Yuan says.
"In addition to visible light, infrared and ultraviolet light will be applied for imaging, which usually requires the use of scientific equipment."
At the moment, photomicrography is mostly confined to scientific studies and only about 100 people in China are engaged in it as an interest, according to Yuan.
For Zhang, winning the international prize only fuels his enthusiasm to continue his exploration of the invisible world.
"I'll try and find more interesting aspects of the microscopic world and bring them to light," Zhang says.