Picturing the invisible
Share - WeChat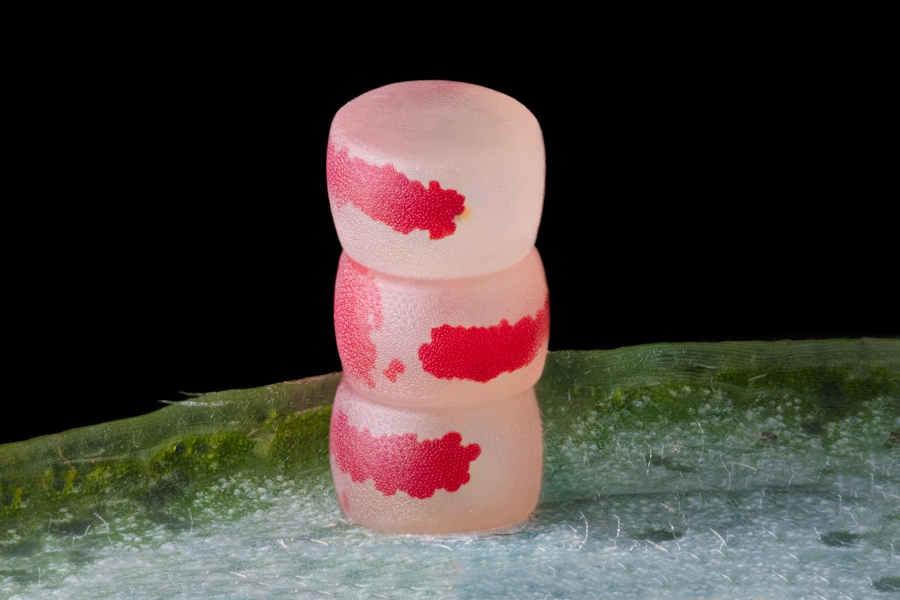 He will push the table against the wall to steady it, and air conditioning has to be shut off during shooting.
"I also ask my daughter not to walk around in her room for a while," he says.
On average, it takes him about six hours to finish a single piece, with the longest one taking 21 hours.
While he takes photos of the eggs, he also looks them up in research books and even compares academic descriptions against his observations to make sure they are consistent.
"After all, due to technical limits, researchers from the past might miss some details at the microscopic level," Zhang explains.
Along with the challenges come surprises.