Top execs weigh in on post-pandemic business prospects
chinadaily.com.cn | Updated: 2020-05-22 06:40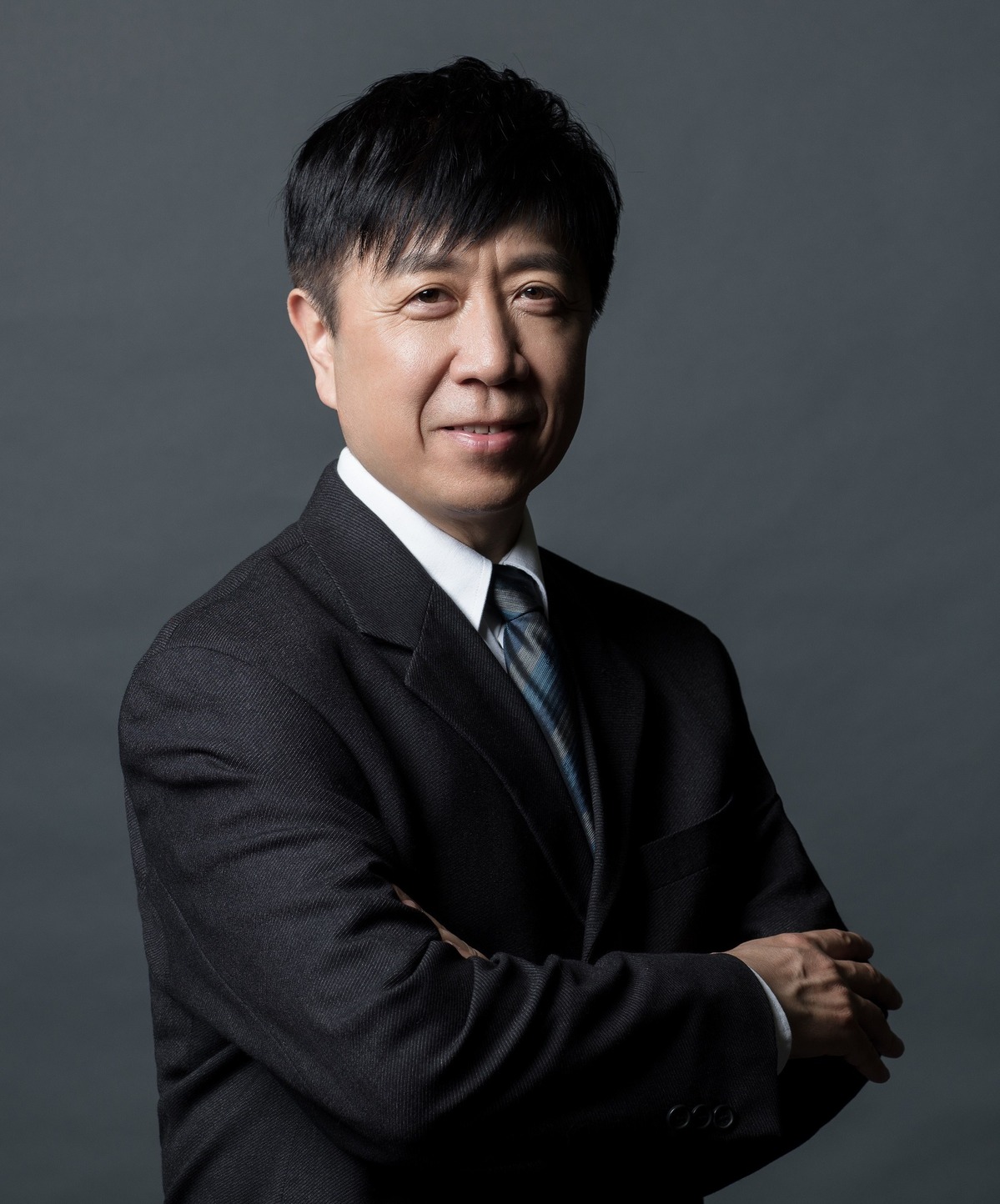 Lu Jian, president of LinkedIn China
A1: The world is currently facing an unprecedented situation, with the impact of COVID-19 affecting nearly all economies. We see China has taken the lead in virus control and prevention, boosting the gradual economic recovery of the country. We believe more efforts from China to advance international cooperation in combating the virus will help increase the global community's confidence in the overall recovery. For example, development during the post-COVID-19 era will require joint efforts from all nations, such as sustainable supply chains or the opening of infrastructure. China could play an important role in helping various countries become increasingly interdependent and making global growth more resilient through worldwide cooperation.
As a global social network that connects individuals and companies around the world, LinkedIn could help them navigate these difficult times by strengthening their communication and cooperation with others based on the information and connections on the LinkedIn platform. We look forward to following China's further initiatives in promoting worldwide cooperation to help boost the global recovery.
A2: We found supply and demand in the labor market were greatly affected during the initial stages of the outbreak, but these are now gradually returning to normal. LinkedIn data showed that the hiring rate in China plummeted by 35 percent year-on-year in early February, while the rate for SMBs with fewer than 200 employees declined by 83 percent year-on-year. However, both job markets have started to recover since March, with the latest LinkedIn data showing that, as of April, the number of job applications increased by 48 percent year-on-year, while the number of job postings grew by 31 percent year-on-year.
As more businesses are exploring digital transformation to deal with the changes the epidemic brings, LinkedIn is providing more valuable online solutions to companies, including assistance to help connect corporations with suitable talents while helping them to precisely reach out to their target audience.
As China is the largest addressable opportunity we have in the world, we will continue our commitment to provide more value to the China market and assist Chinese individuals and companies to grow and develop with more opportunities to help make connections matter.
A3: China's efforts in promoting the development of new infrastructure provide guidance for LinkedIn's future business. Facing pressures on economic transformation and upgrading, new infrastructure will help the country gain momentum; this also is providing a stabilizer for employment.
From a talent perspective, the development of new infrastructure will inevitably bring new demands for talents in the workforce, which provides an opportunity for LinkedIn to close the gap. Leveraging its vast global database, LinkedIn can provide real-time industry insights to inform of trends in the workplace and continue delivering products and services to help individuals get prepared by upskilling and helping companies adjust talent strategies and connect with the right talents to better fulfill digital transformation.
A4: Largely fueled by the pandemic, the workplace is undergoing drastic change. Remote work is changing from a growing trend to a new normal. LinkedIn data shows that the demand and desire for remote work has rapidly increased. The impact of the epidemic and the changes in the workplace will be long lasting, boosting the development of online activities and business. Given this new landscape, LinkedIn is committed to creating more relevant and helpful products and services to support our members and customers navigate and connect with opportunities in the new normal.
As China is ahead of other countries in the pandemic timeline; many of our examples are being followed by other countries to help our global members overcome difficulties. For example, students continue to face significant challenges to their career progression due to nationwide lockdowns and recruitment pauses and deferments. Seeing these needs, LinkedIn China has launched a Mentor/Mentee Program, encouraging professionals on the LinkedIn platform to donate their time to coach students online who require career advice during these difficult times.
A5: The safety and health of employees always comes first at LinkedIn. After the outbreak, our immediate action was to establish the Incident Management Team (IMT), which involved multiple department heads to undertake effective decision-making. The China IMT then continuously rolled out coping measures, including work-from-home and remote-onboard arrangements, and measures to ensure the physical and psychological health of employees, especially those in Hubei.
Meanwhile, LinkedIn has been proactively providing support for employees to resume work in a safe and orderly manner and to remain productive. We have actively explored internal channels to help employees across departments to constantly stay connected and informed, and offered free psychological consultations and training to help employees quickly adapt to the situation. We ensure that those working from home are provided with adequate technical support, while those employees who have returned to the office are aware of adjusted health and safety management measures, as well as commute solutions.