Top execs weigh in on post-pandemic business prospects
chinadaily.com.cn | Updated: 2020-05-22 06:40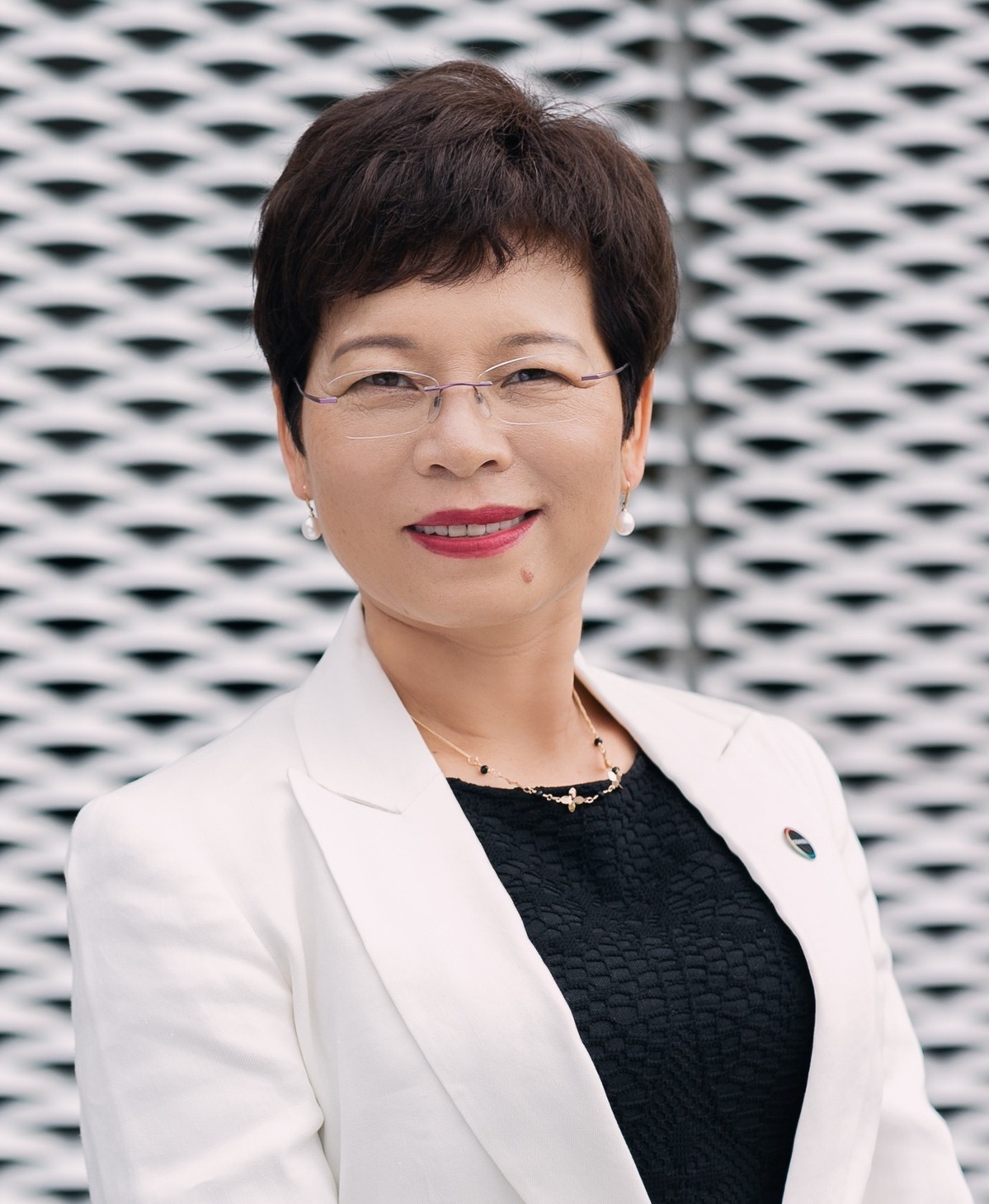 Holly Lei, president of Covestro China
A1: We're pleased to see the pandemic has been quickly contained in China thanks to the government's effective measures. With these measures, together with the policies to aid enterprises on their operations, China stands at the forefront of economic recovery.
We expect the Chinese government to unveil more solid policies to continue optimizing the business environment that can make foreign companies feel more comfortable and enable them to be deeply engaged in the country's economic development. The government is also expected to announce more details about the "cluster development" initiatives to beef up integration in industry value chains.
Also, we expect China to cultivate new economic formats, foster new infrastructures and shore up innovation to improve economic sustainability and resilience. During the process, some emerging industries and sectors, which benefit from innovative and high-quality materials, will bring opportunities to Covestro. We are fully confident about the country's economic recovery.
A2: Despite the outbreak, Covestro remains confident that it is well positioned and equipped to address any market volatility through its customer-centric purpose, cost-conscious approaches and strong team spirits.
We've seen a good comeback in our China business, although exports remain sluggish given the worldwide situations. For example, some of our customers saw promising signs of recovery, such as electronic and electrical products that use our polycarbonate and coatings materials. Also, chemical and plastic industries are playing a key role in providing epidemic relief supplies and medical products, such as protective goggles made of polycarbonates.
Covestro's long-term commitment to investing in China remains intact. Last month, we upgraded our regional headquarters in Shanghai's Pudong New Area to oversee multiple functions such as investment, management, operations and R&D.
A3: We appreciate the various efforts that the Chinese government has made to revitalize business activities and aid enterprises. For example, Shanghai has granted Covestro preferential natural gas prices as a non-residential user, which reduced financial burden and bolstered our confidence while we were sustaining production during the epidemic. The national-level tax relief policies also helped us cut costs.
We are also inspired by the government's priorities to stabilize foreign trade and foreign investment this year, as well as the massive stimulus packages to both shore up new infrastructure investment and boost domestic consumption.
A4: Covestro never stops embracing innovation and digitalization, and the epidemic has served as a catalyst for this drive. Our staff members have leveraged webcasts and the digital show room to effectively interact with our customers as we remain customer centric, thus setting a great example within our global network. It also demonstrated that we have full capacity to address challenges in such an unprecedented period.
New business opportunities will emerge from innovation, which is always the lifeblood of Covestro. In China, we are adopting innovative models in investment, management, operation and research and development, which help pave the way for our future growth in Asia and even the entire world.
As we improve business models in China, we are working more closely with various partners under an open-innovation approach to explore innovation opportunities in our cutting-edge materials to better support China's industry upgrade.
A5: At Covestro, we regard our employees as the greatest treasure and protecting the health and safety of our employees is always the top priority. During the epidemic, the company has taken all possible means to provide protective supplies and a safe workplace. We are proud that none of our staff in China was infected by the virus.
Also, our front line colleagues worked day and night to ensure smooth production and reliable product delivery. And our colleagues at supporting functions also helped sustain our business operation and coordinate worldwide efforts in fighting the epidemic.
I always believe that solidarity is the key to help us go through this difficult time, and we are working very closely with the global headquarters to take necessary measures to sail through the rough water together. And we will continue to make the greatest efforts to provide a great work environment, promising career development opportunities and competitive benefits for our employees.