Top execs weigh in on post-pandemic business prospects
chinadaily.com.cn | Updated: 2020-05-22 06:40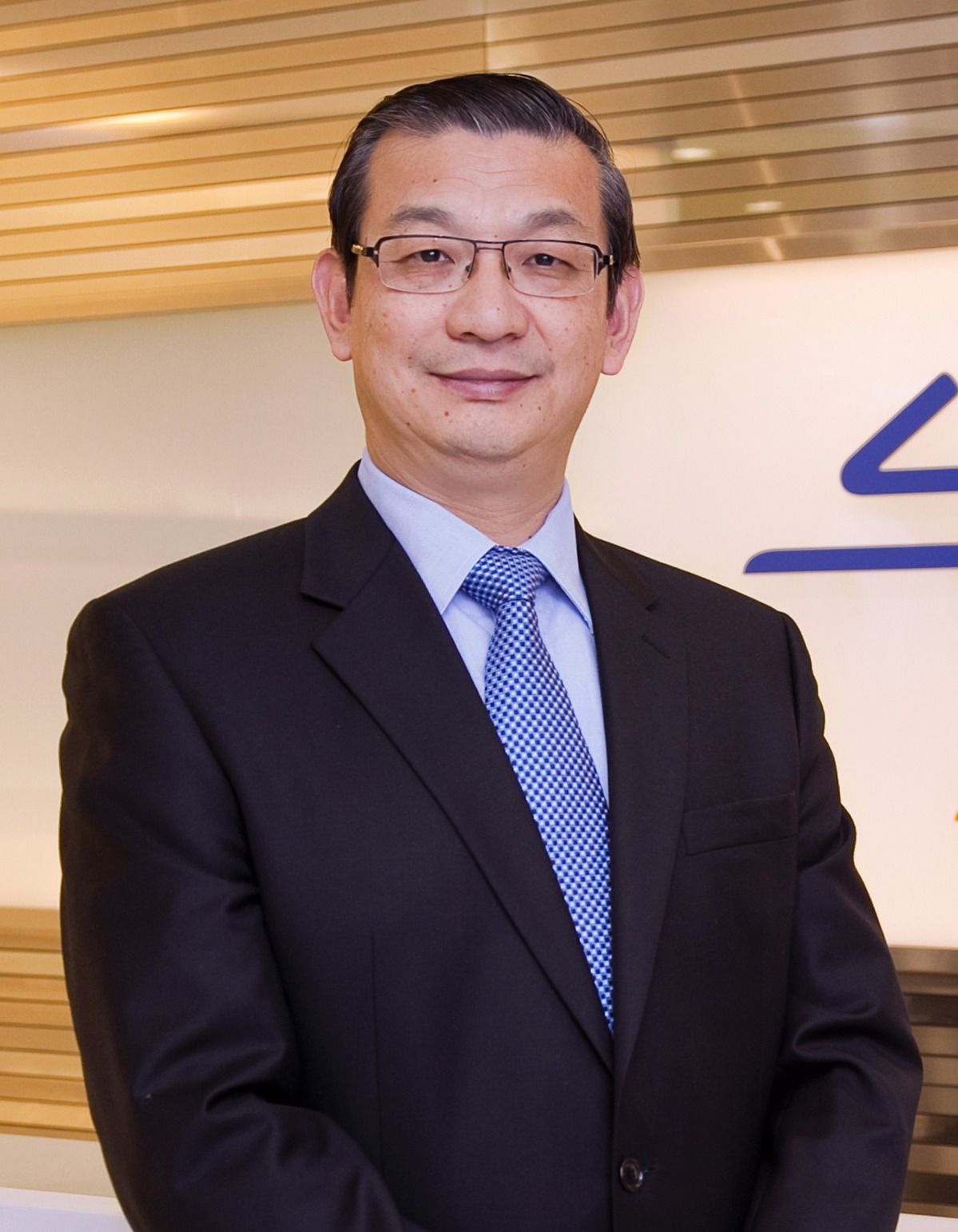 Li Lei, SABIC Vice President and Regional Head, North Asia
A1: As China prepares to examine the most positive approach to the economic situation in the aftermath of the virus, it will look at mitigation efforts for SMEs and leveraging the market economy to inspire and support innovation, something that is vital for times such as this.
We are hopeful the government will be able to continue the work that was put into place last year. Points related to the promise of a fair and transparent legal environment, initiatives to further address oversupply, streamline administrative approval and tax cuts regarding big companies will have the heaviest attention from us.
A2: Ongoing economic recovery in China has brought hope to the world, and SABIC's operation in China is back to 100 percent capability after following the latest government guidelines.
For SABIC, about 20 percent of our revenue is from China. China continues to be a key strategic market for SABIC and a growth engine for the present and future. We remain optimistic about China's economic growth in the long term and will continue to respond to China's calls to improve development, remaining at the heart of the country's economic transformation.
A3: We specifically advocate the government's call to foster new growth drivers amid the crisis, such as "New Infrastructure" investment areas – digitalization, 5G communications and healthcare., which are also the focus of our materials solutions. China's firm standing on revitalizing the economy through its further opening-up is also especially relevant. SABIC manufactures products that are fundamental to people's lives, and we value policies with comprehensive visions and mindsets.
A4: Reflections on the outbreak are building up steam for a circular economy and demand has increased from industries that use SABIC materials, notably personal hygiene. The automotive sector has also reopened, so we are enabling car companies in China, and we are also seeing an increase in construction and infrastructure, with enormous investment being poured into "New Infrastructure". As evidenced by China's achievements during the outbreak, this trend of deepening collaboration will only benefit our business and shows great potential for the future.
A5: To ensure the stability and sustainability of our workforce, we are taking steps to mitigate the hardships our employees faced throughout this pandemic. Our continued human resource management efforts this year include rational annual salary increases and launching a new flexible benefits platform that empowers our employees to adjust their own plans for health insurance and medical care according to their specific needs. We are also continuing recruitment as usual, which should help to ensure economic growth.