Top execs weigh in on post-pandemic business prospects
chinadaily.com.cn | Updated: 2020-05-22 06:40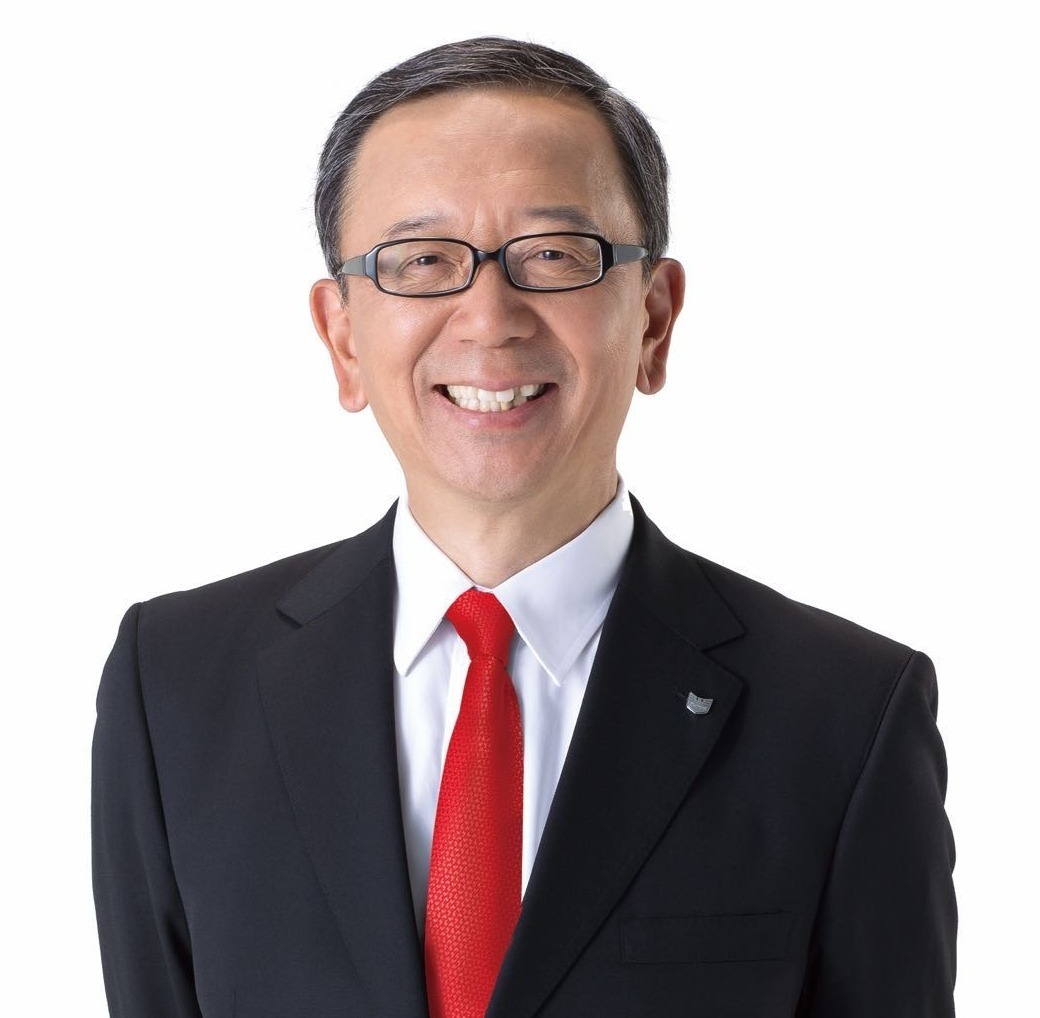 Howard Ozawa, president and CEO of Canon China
A1: In terms of economic recovery in the post-epidemic era, we feel confident about the recovery and development of our business in China. We hope that the government can introduce more policies to promote economic revival and steady growth, and provide more support and assistance to the business development of enterprises. Meanwhile, we also look forward to the full implementation of the new Foreign Investment Law and the relevant regulations, which will further improve the business environment.
A2: During the epidemic period, Canon paid close attention to the rise of new user needs. We carried out business innovations quickly and launched a variety of solutions such as facial recognition with masks. At the same time, we also provide uninterrupted service to users and partners through the strengthening of online communication.
China is a very important market for Canon. We are looking forward to greater investment and development in R&D, production and sales, and have great expectation of the recovery of China's economy as well as the continuous improvement of China's investment and business environment. Meanwhile, enterprises need to follow the trend of reform to maintain stable development in the wake of the epidemic.
A3: During the epidemic period, the government issued a number of policies to support small and medium-sized enterprises, and in the future Canon also looks forward to more policies to support large enterprises in terms of fee and tax reductions. Meanwhile, Canon has been paying close attention to the construction of the Greater Bay Area, and has been actively deploying strategic business layout. In the future, we hope to further expand our local business scope and scale with the support of specific policies of Guangdong-Hong Kong-Macao Greater Bay Area development plan.
A4: The outbreak has brought new changes in many industries. We have seen healthcare services, office work and education move from offline to online, which has provided Canon with new opportunities. At the same time, the surging demand for medical equipment and printing equipment is also driving the growth of Canon's relevant businesses. Especially the medical field may develop new growth points for Canon's business in the future, for example with infectious disease detection equipment, as well as sanitary sterilization and health protection.
A5: Although we have been facing great business operation challenges during the epidemic, Canon always puts the rights and interests of employees first, ensuring the physical and mental health of employees through various ways such as peak shift commuting, telecommuting, providing protective materials, and advocating our "Big Smile" culture. At the same time, the healthy growth of the enterprise can't be separated from the sustained development of China's economy. We look forward to get the support of the government in promoting economic recovery and optimizing the business environment, and will do our best to maintain stable company development and employment.